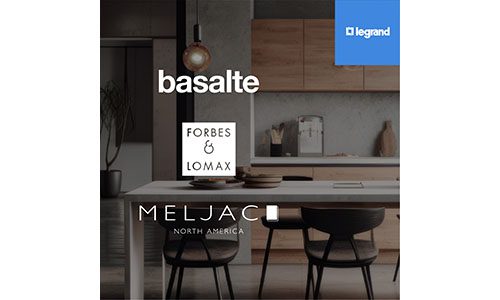 Legrand's lighting control brand Vantage has announced its new Keypad Alliance. In addition to Vantage's wide portfolio of keypads, specifiers and installers using a Vantage system can select the keypad options available within the gro
Nov 14, 2023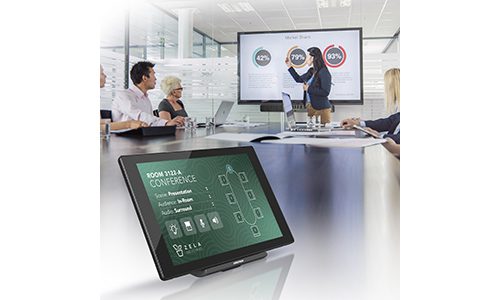 The new TST-1080 interface from Crestron incorporates a high-contrast 10.1-inch capacitive LED touch screen, and a rechargeable battery that delivers up to nine hours of continuous use.
Jun 14, 2023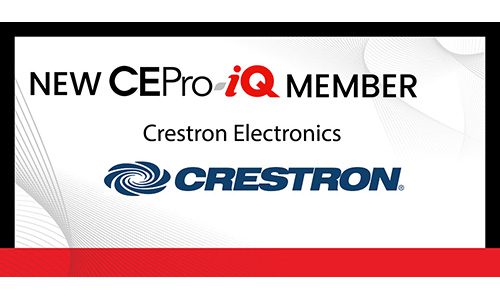 The AV manufacturer Crestron Electronics has joined the CEPro-iQ platform and now has a CEPro-iQ showroom. Crestron Electronics builds the technology that makes smart homes intelligent. After decades of leading the smart home category, Crestron is be
Aug 09, 2022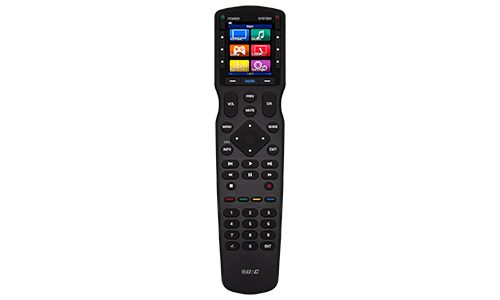 URC is the "go-to" brand for many integrators that want reliable control solutions for their home system installations and the latest product from the company is the MX-490 handheld remote control. The N.Y.-based custom electronics manufa
Jul 14, 2022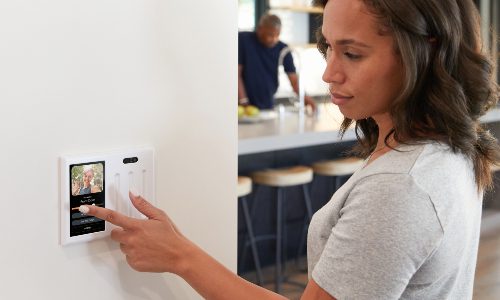 Industry veteran David Berman of ESD Technologies details why Brilliant's smart home solutions & interface resonate with home builders in the hot Dallas-area market.
Jun 30, 2021