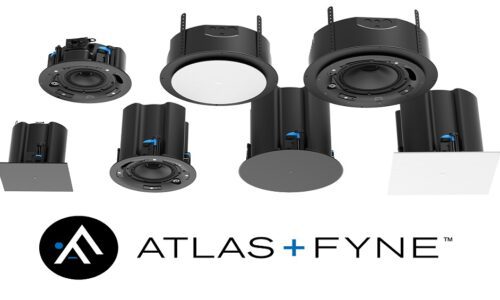 Two new speaker lines tackle luxury resimercial and outdoor audio installations In what AtlasIED describes as market entry ahead of the curve.
Jun 29, 2023

Attendance from annual pro commercial AV tradeshow climbed to 29,000 verified attendees in one packed week.
Jun 26, 2023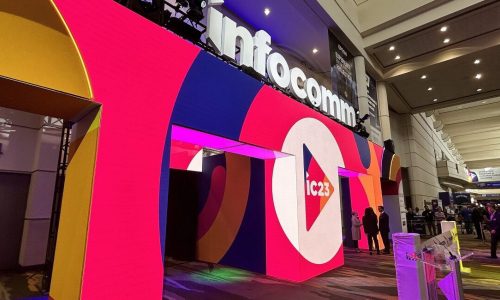 Manufacturers showcased AI-enabled, all-in-one conferencing devices and other hybrid work solutions at InfoComm 2023.
Jun 21, 2023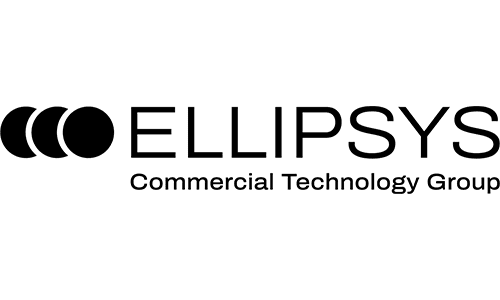 According to Nationwide Marketing Group, the full scope of its "Drive to 1,000" custom integration division came into full view during InfoComm 2023, the commercial audio/video trade event that took place in Orlando, Fla., recently. There, Ellips
Jun 20, 2023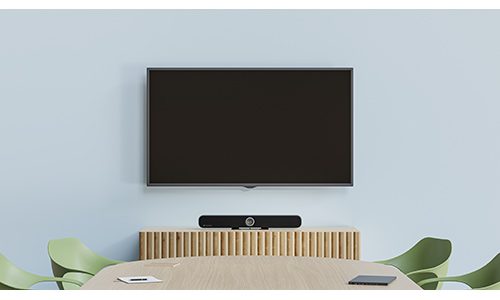 Sennheiser TeamConnect collaboration products provides users a choice of all-in-one conferencing products that includes microphones, cameras, and loudspeakers.
Jun 15, 2023