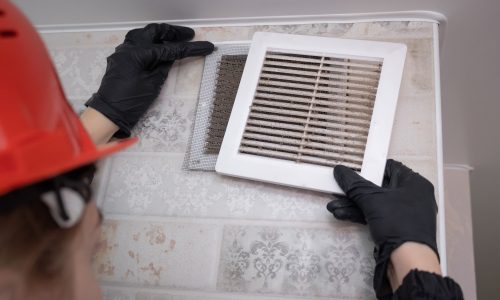 When diving into the market of indoor air quality solutions, the right system can make all the difference for clients and their families.
Jul 07, 2023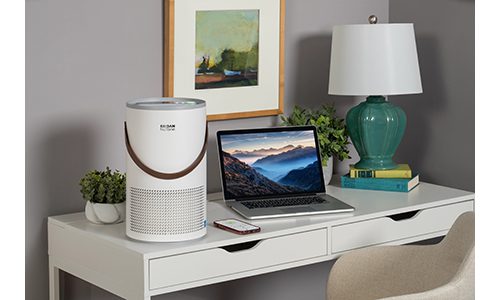 Providing homeowners with a growing selection of wellness products, Broan-NuTone has announced its new BNAP-100 Air Purifier. The Midwest-based company says that its latest indoor air quality (IAQ) product is a zero ozone-certified air purifier that
Jun 29, 2023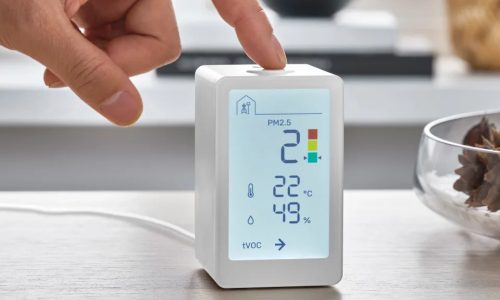 Stressing the value of awareness for IAQ, IKEA states the device was designed to compliment existing IAQ products through integrations.
Feb 15, 2023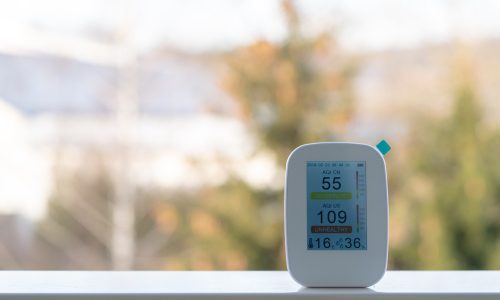 As wellness in the home continues to gain momentum, IAQ purification is expanding from portable units to more traditional whole-house systems and advanced solutions from emerging manufacturers.
Jan 26, 2023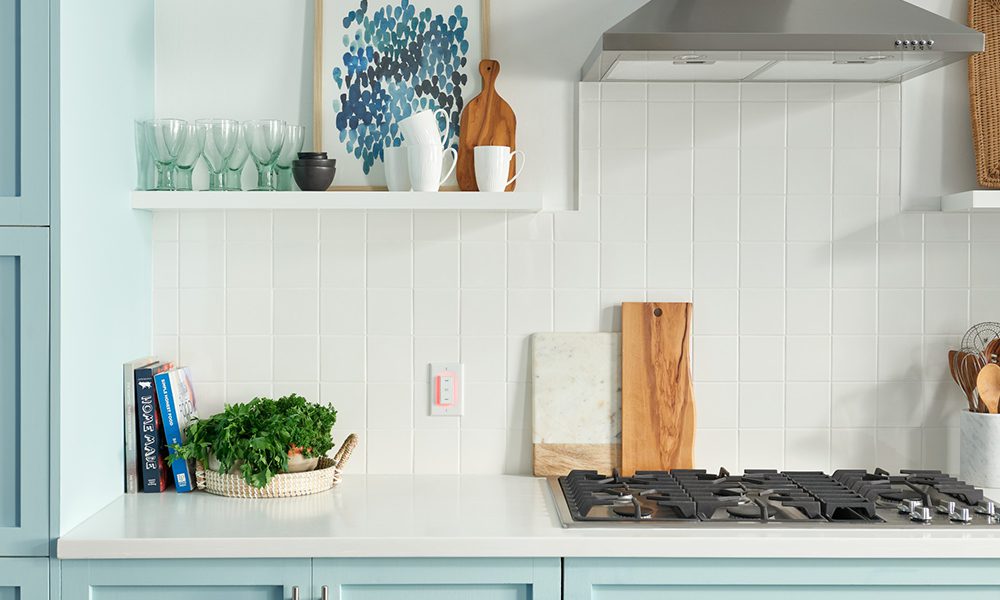 Kenneth Mendez and Dr. John McKeon, explain their organization's asthma & allergy friendly Certification Program that supports improved indoor air quality.
Dec 23, 2022