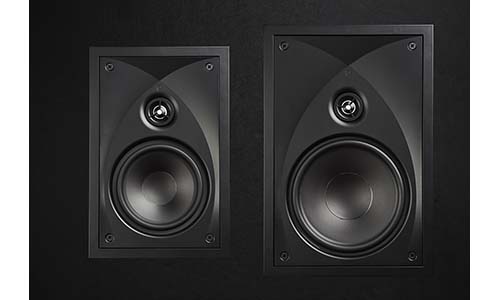 The latest in-wall and in-ceiling speakers from Definitive Technology enable integrators to cost-effectively address whole-house AV and home theater installations without compromising performance.
Aug 31, 2023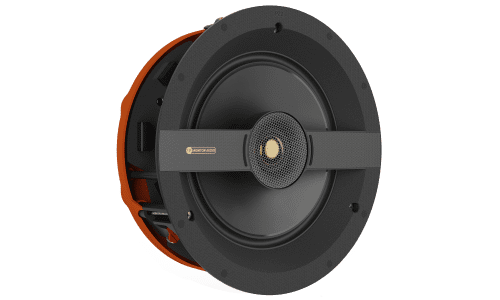 New models feature advanced acoustic technologies and smart installer features, segmented into a simple, innovative tiered approach.
Jan 31, 2023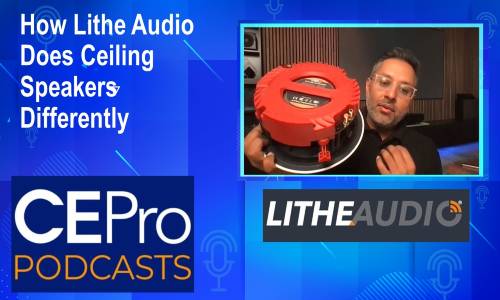 Amit Ravat, co-founder & director of Lithe Audio, details all-in-one amplification, connectivity, Bluetooth/Wi-Fi support of U.K. company's ceiling & garden speakers.
Oct 14, 2022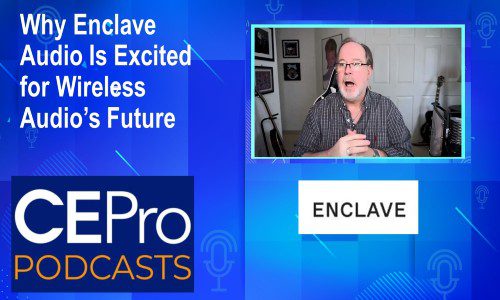 Enclave Audio CTO Rob Jones talks about the company's CineHome surround-sound packages, what's next for wireless audio, why pros can profit and more.
Aug 26, 2022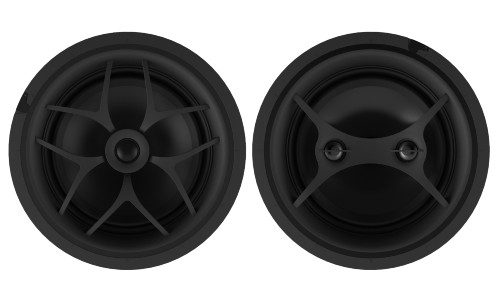 Origin Acoustics has added two new models to its Director Collection of premium architectural loudspeakers – the D101 and D103DT (pictured, left-right). By employing Origin's unique mounting system structure, the new 10-inch speaker
Sep 23, 2020