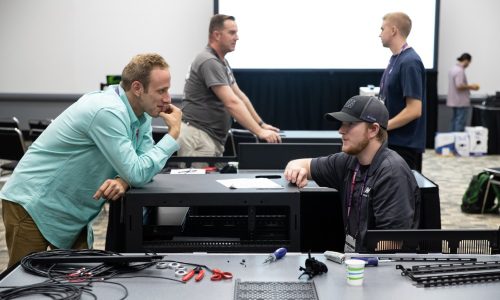 With an entire day dedicated to business education at this year's Commercial Integrator Expo, the conference aims to offer all the professional development integrators will need.
Sep 01, 2023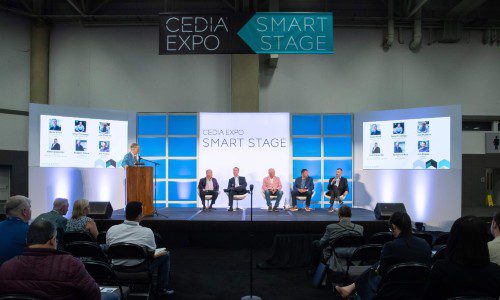 This year's Smart Stage schedule, sponsored overall by Nice, includes panel discussions on lighting, trade relationships, MDU market, digital signage, power management, 8K video and more – plus our CE Pro BEST and Home of the Year Awards presenta
Aug 29, 2023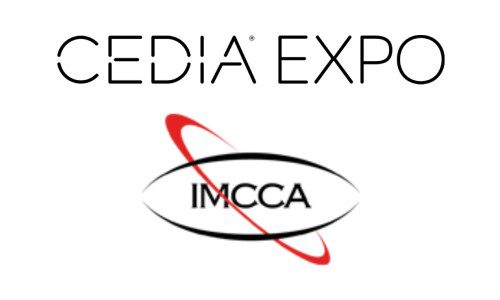 The Interactive Multimedia & Collaborative Communications Alliance (IMCCA) will bring insights, experts and demos in partnership for 2nd annual WFH track at CEDIA Expo 2022.
Aug 31, 2022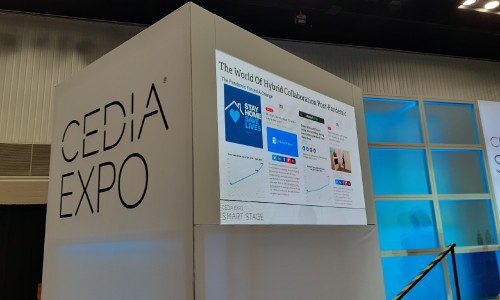 CEDIA Expo 2022 in Dallas includes Innovation Hub program showcasing projects offering emerging trends, plus stage presentations from event exhibitors.
Jul 25, 2022
IMCCA, a non-profit industry association for Unified Communication and Collaboration (UC&C), celebrating its 23rd anniversary this year, and Commercial Integrator, a market-leading publication from Emerald, will produce a quarterly supplement t
Apr 04, 2022