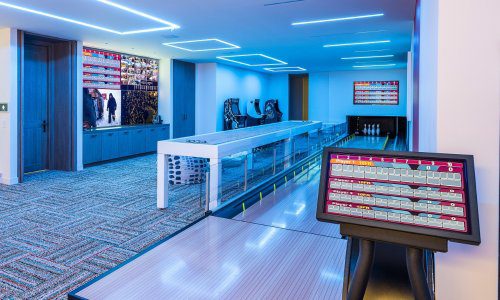 Local integrator Global Wave Integration worked hard to create this seriously impressive smart home project worth over $1M in materials and labor.
Nov 24, 2021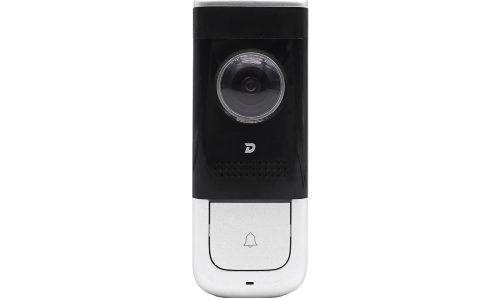 While newly famous companies like Nest and Ring are currently dominating the video doorbell market, it might be time for integrators to swap to IC Realtime.
Jul 22, 2020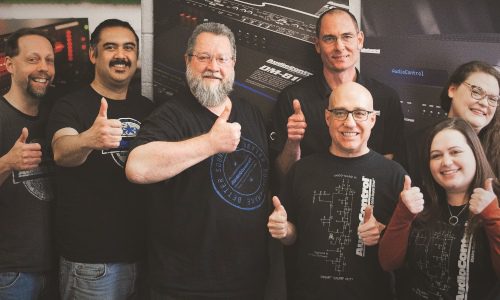 CE Pro readers recognize services from manufacturers in narrow categories of equipment in the Category Kudos portion of the 2020 Quest for Quality Awards.
Apr 16, 2020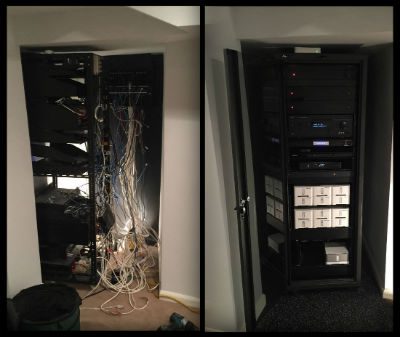 Integrator frayednot has a motto of "Never left stranded!" The company made sure these customers could once again enjoy home automation and A/V systems, and the work even earned some repeat business.
Aug 06, 2019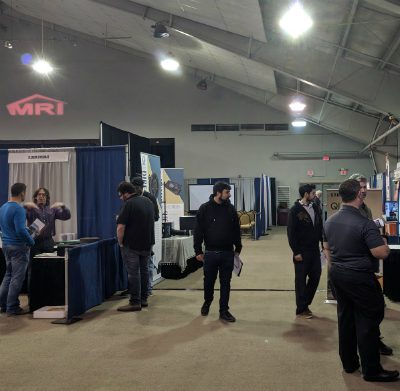 The 2018 MRI Expo focused on educating integrators on the advancements made by 8K and 5G in recent months, and what they can expect as the tech grows in popularity.
Oct 26, 2018