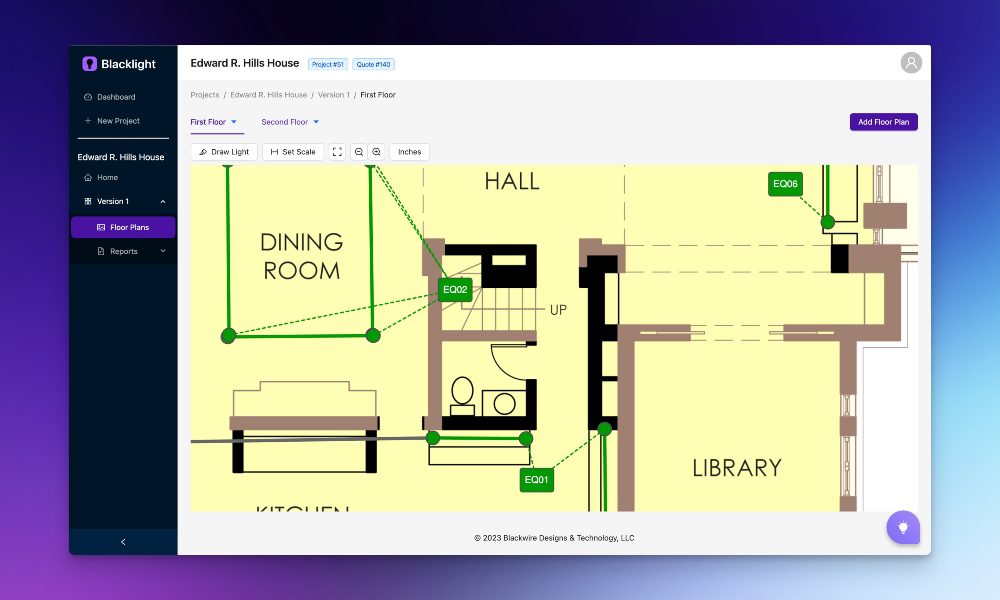 Blackwire Designs introduces what is likely to be an industry-first lighting design tool that focuses exclusively on the challenges of designing and specifying linear lighting systems.
Sep 13, 2023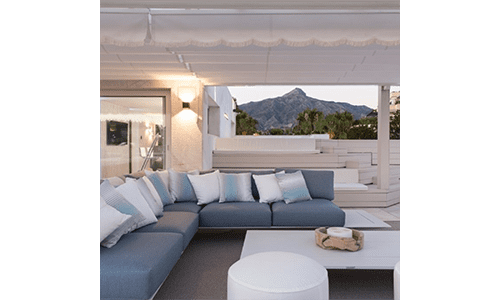 Legrand's residential lighting control brand Vantage, has announced its partnership with CoolAutomation, a global developer of smart solutions for HVAC systems, specializing in VRF, split systems, and heat pumps. With this partnership, CoolAut
Aug 23, 2023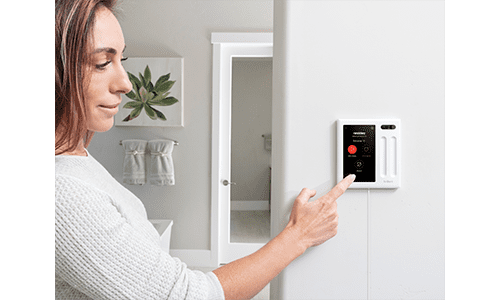 Brilliant, a developer of smart home control, smart lighting, and home automation systems, has launched a new "install it anywhere" plugin version of its popular Smart Home Control Panels. The company says the new product allows all homeowners, r
Aug 22, 2023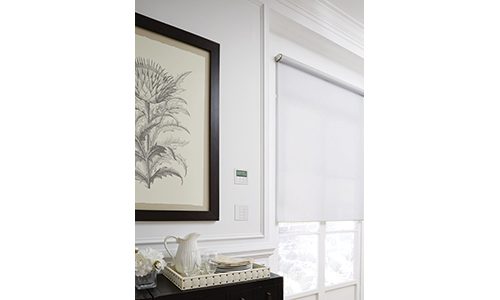 The integration of Airzone into Lutron control systems enables integrators to setup easy to use systems that offer HVAC, lighting and shade control.
Jul 14, 2023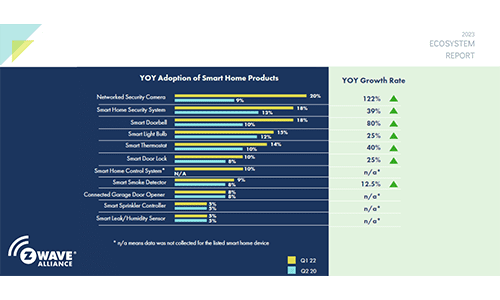 The Z-Wave Alliance's latest research finds that homeowners value interoperability between devices.
Mar 09, 2023