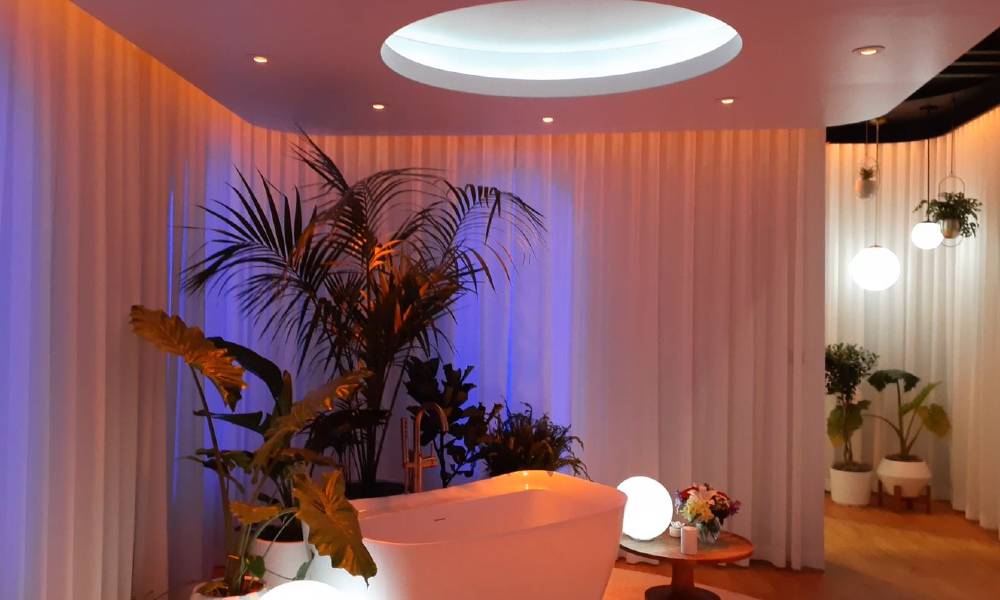 With evermore entrants in lighting controls/fixtures and motorized shades at CEDIA Expo 2023, exhibitors showed eye-opening demos, wider-reaching applications, simpler system setup, and dealer support.
Sep 22, 2023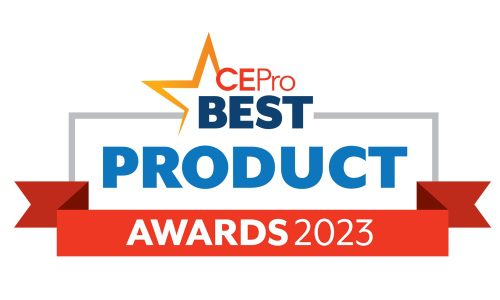 The 2023 CE Pro BEST Product Awards were host to fierce competition across 25 categories featuring some of the most innovative products the industry has seen this year.
Sep 07, 2023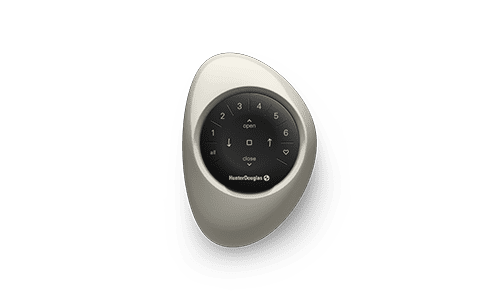 Having been showcased at CEDIA Expo 2022, Hunter Douglas's striking automated shading system will reportedly be available to integrators this September.
Aug 14, 2023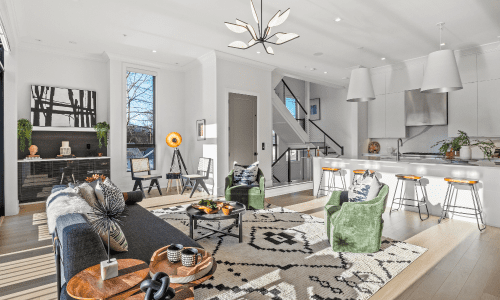 Custom integration firm DAVE complements the connected experience of Parker Street 3-5-7 with sleek smart home technologies.
Jul 26, 2023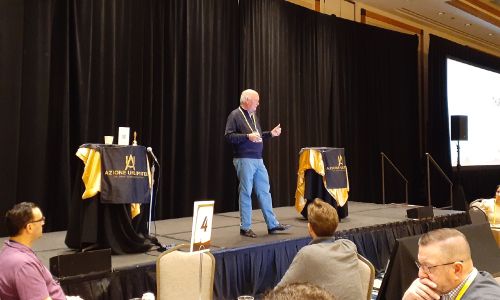 Buying group Azione Unlimited's 'Didactic Dovecote in the Desert' event in Scottsdale, Ariz., unveiled Azione Academy & Drive to 1000 initiatives, honed in on smart business practices, welcomed new vendors, and mixed in some fun.
Apr 05, 2023