KRK worked with the Grammy-winning producer Scott Storch to develop a new set of limited edition active monitors.
Aug 03, 2023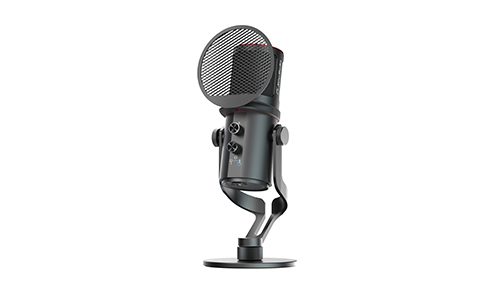 Offering work from home (WFH), hybrid workers, home recording enthusiasts, and podcasters, an affordable microphone with advanced features, AVerMedia has announced its AM350 USB condenser microphone. The new USB microphone complements a range of home
Jun 23, 2023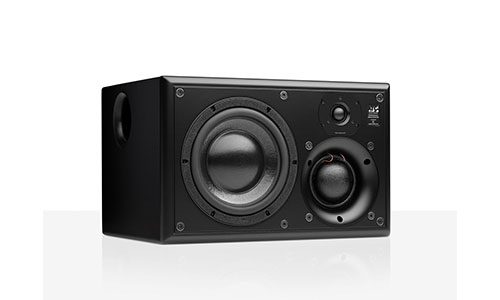 Providing recording studios, including home studios with an updated version of one of its most popular products, ATC has announced its new SCM25 Pro MK2 monitor. Available in the U.S. from TransAudio Group, the new monitor features ATC's hand-b
Feb 24, 2023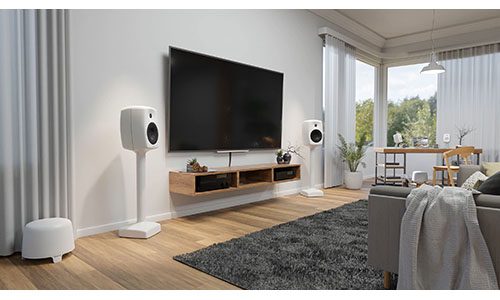 To complement its growing global network of physical Experience Centres, Genelec has introduced its online Virtual Showroom, where visitors can explore a wide range of active loudspeaker systems and technologies in a set of realistic room settings.
Jan 11, 2023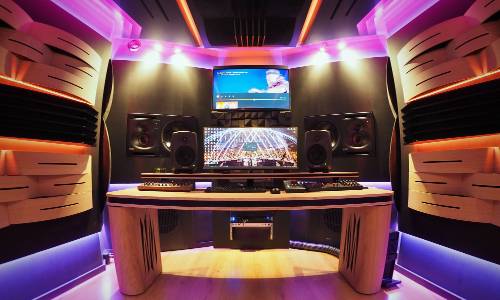 Leading designer Jan Morel creates custom home recording setup for Hardstyle DJ brothers Sound Rush using Genelec active monitors and subwoofers, GLM calibration software.
Dec 15, 2022