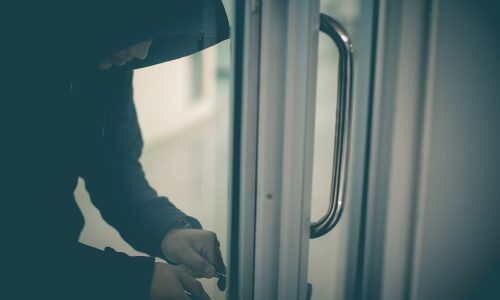 In developing a strong security solution for a client, integrators need to know the most vulnerable areas of the home for break-in.
Sep 21, 2023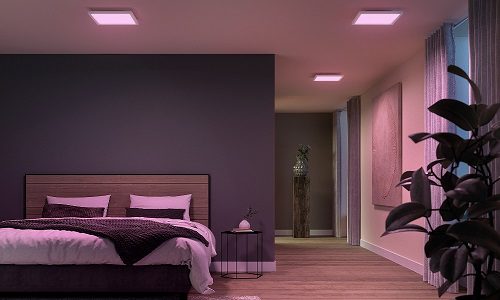 Parent company CEO says Philips Hue camera will work with lights to ward off intruders, similar to offering from sister brand WiZ.
Aug 01, 2023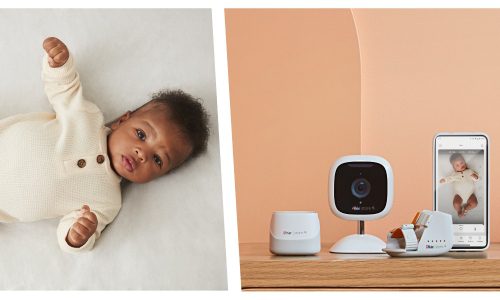 The highly-advanced baby monitoring system looks like it wouldn't be out of place in a modern smart home security system in both appearance and capability.
May 05, 2023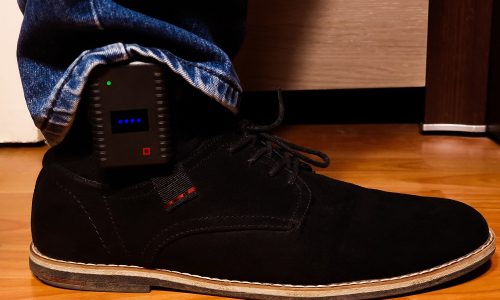 Thank you, Lindsay Lohan, and others who make alcohol monitoring and ankle bracelet monitoring profitable.
Jun 06, 2011