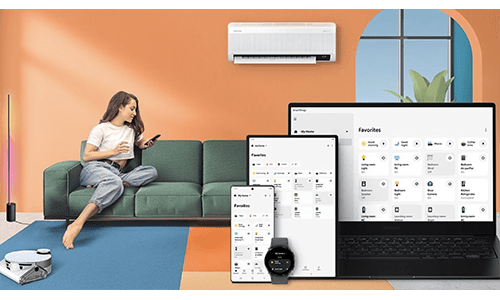 Samsung Electronics Co., Ltd., recently held its annual Samsung Developer Conference (SDC) at the Moscone Center in San Francisco. Now in its ninth conference, the developer and partner event focused on Samsung's commitment to open innovation and s
Oct 02, 2023
At the recently completed CEDIA Expo 2023 show in Denver, the smart home solutions manufacturer Basalte displayed a number of control and automation solutions to enhance homeowners' daily activities. One of those products the company showed was
Sep 13, 2023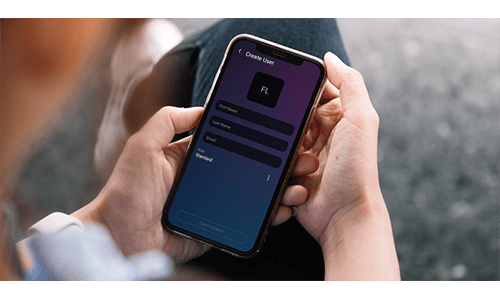 Snap One also states the new OS brings new controls, enhanced surveillance monitoring and a new control interface for LED linear lighting added to the system.
Sep 06, 2023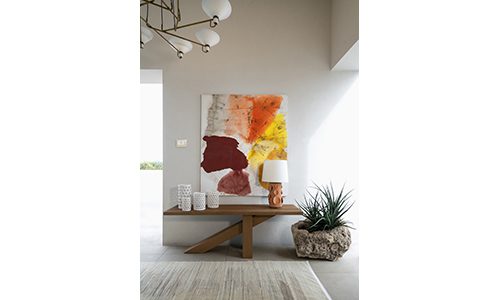 At CEDIA Expo 2023 in booth #4108, show attendees can visit with Airzone to learn more about its newly announced Crestron Home driver.
Aug 28, 2023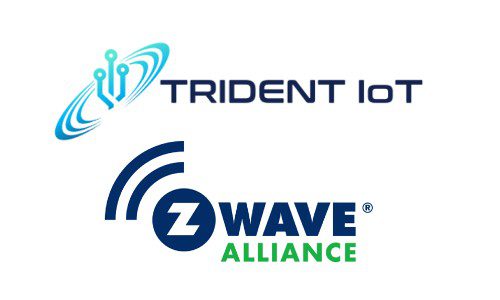 The founders of Trident IoT, Mariusz Malkowski, Michael Lamb and Bill Scheffler have deep roots in the home technology market and they are applying their years of experience to help the Z-Wave Alliance grow its smart home market presence.
Aug 16, 2023