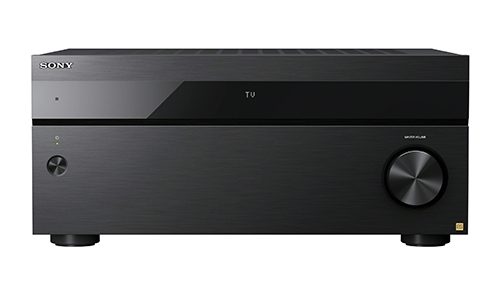 The $2,100 Sony STR-AZ5000ES delivers plenty of connectivity, power and elegance to serve as the focal point of a modern immersive audio system.
Apr 03, 2023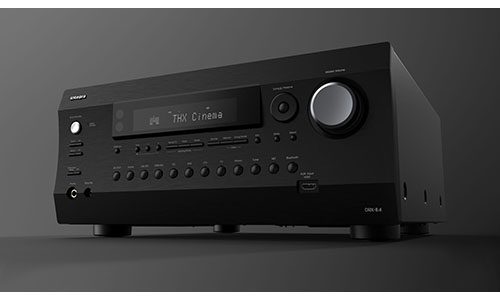 The brand new Integra DRX-8.4 provides features such as Dirac Live with upgrades options to Dirac Live Bass Control Multi Subwoofer.
Feb 28, 2023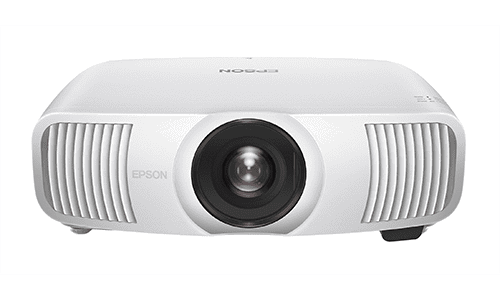 Epson's Home Cinema LS11000 4K PRO-UHD Laser Projector provides all the attributes home theater enthusiasts and general homeowners will need for a high-performing and fun AV experience.
Feb 27, 2023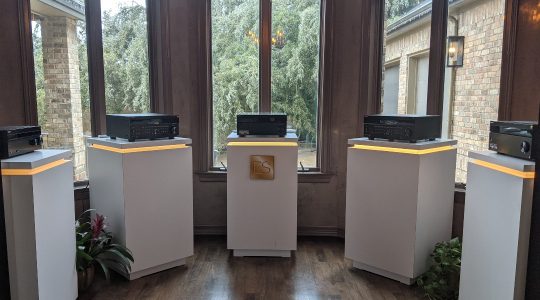 The latest models of Sony's professional grade receiver line offer range, versatility, and most importantly to installers, simplicity.
Feb 03, 2023