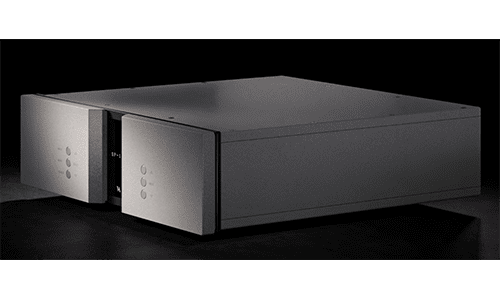 Distributed in the U.S. by Elite Marketing Dynamics, Vitus Audio's SP-103 phono preamplifier is the company's newest Signature Series of products. The Danish company explains that after developing its MP-P201 Masterpiece Series phono prea
Apr 19, 2023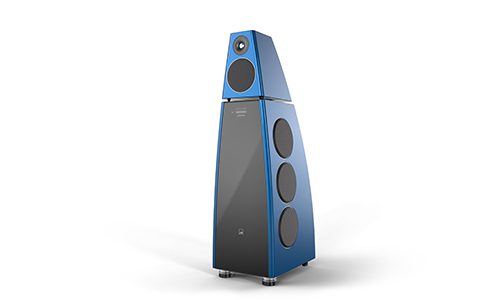 Meridian, the British audio technology company, has announced the launch of the DSP8000 Performance Pack. The company says this new upgrade kit allows integrators to reconnect with previous customers and upsell them to a system that achieves a signif
Feb 22, 2023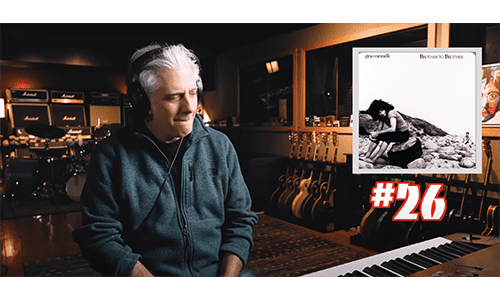 Instead of the typical audiophile spin, music educator Rick Beato provides a musician's perspective on how to choose and how to listen to music.
Feb 01, 2023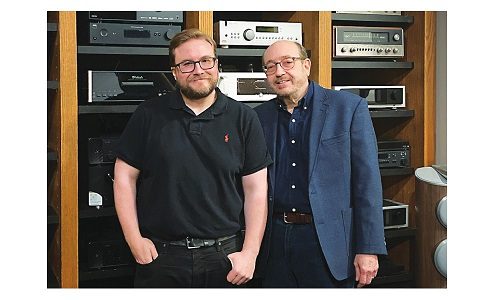 Diversification drives business & 47 years of longevity for New York-based CE Pro 100 custom audio company, Audio Breakthroughs.
Aug 02, 2022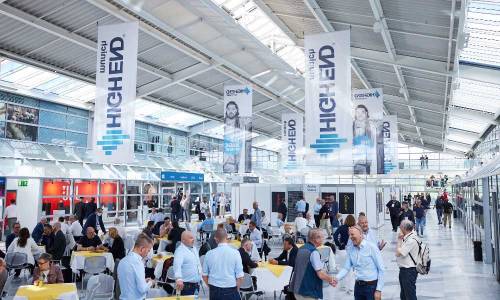 Halted by the pandemic since last staged in 2019, High End Munich 2022 event welcomes 19,767 visitors from 80 countries to see 450 exhibitors, plus brand ambassador Alan Parsons.
May 25, 2022