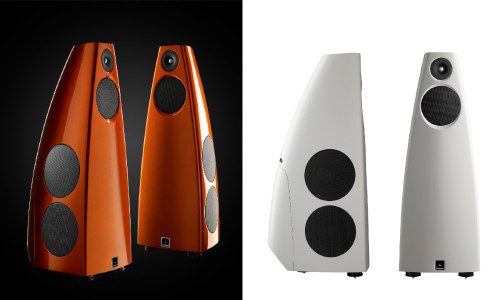 Leveraging the UK company's myriad proprietary technologies and Extreme Engineering Program, new Meridian DSP9 combines high performance and high style.
May 22, 2023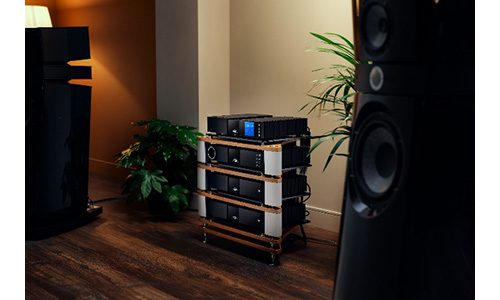 The U.K.-based audio company Naim Audio is supporting high-performance streaming and vinyl playback with its 300 Series of components.
May 18, 2023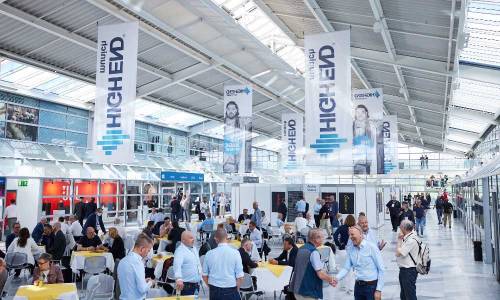 Halted by the pandemic since last staged in 2019, High End Munich 2022 event welcomes 19,767 visitors from 80 countries to see 450 exhibitors, plus brand ambassador Alan Parsons.
May 25, 2022