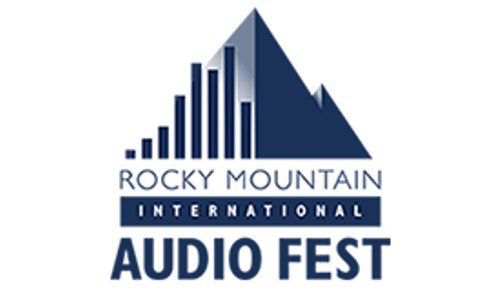 Show organizers Marjorie Baumert and Marcie Miller recently announced 'wrenching decision' for the audiophile fan favorite RMAF show, a longtime October event in Colorado.
Sep 20, 2021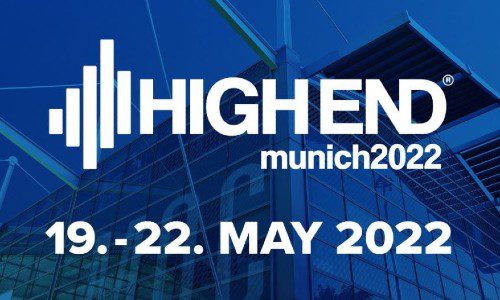 Originally rescheduled for September 2021, the High End Munich audiophile show will be May 19-22, 2022 in Germany.
Apr 27, 2021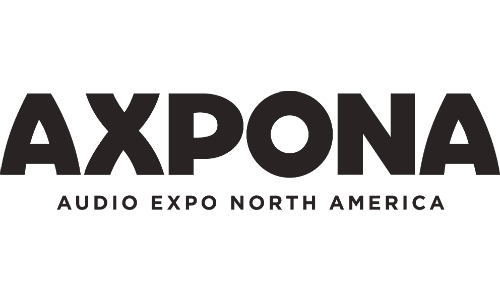 Originally set for April 17-19, AXPONA, North America's biggest high-end audio show, will now be held August 7-9 in Schaumburg, Ill.
Mar 10, 2020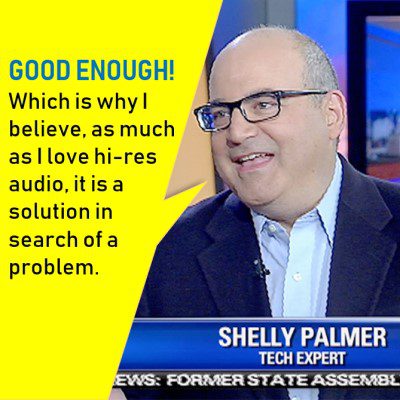 2016 CEDIA Expo keynote speaker and 'King of the CES Tour Guides' Shelly Palmer says we don't need high-resolution audio because most people listen to music on earbuds anyway.
Jun 30, 2019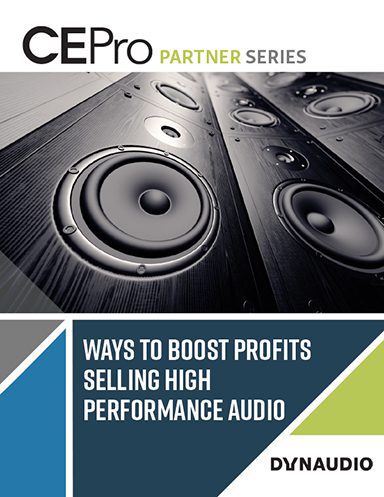 Profiles of three Custom Integrators who successfully transformed their business selling high performance, high end audio.
Apr 25, 2018