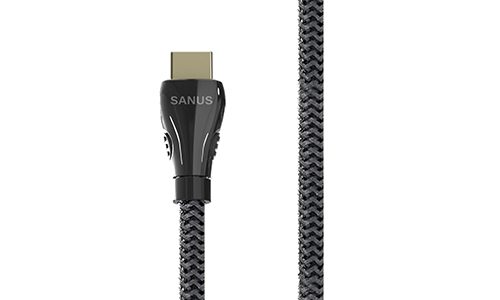 The mount and accessory equipment manufacturer SANUS has introduced its 8K Ultra High Speed and 4K Premium High Speed line of HDMI cables. SANUS states the integrators can use this line of products to provide single-cable connectivity for a range of
Nov 11, 2022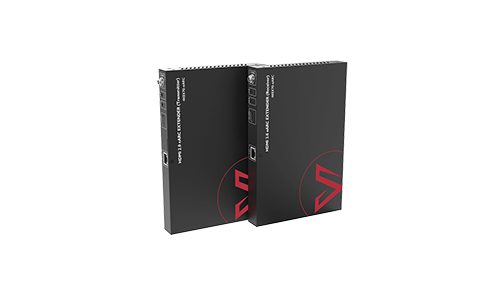 AV Access' 4KEX70-eARC Extender Kit enables the transmission of AV signals, including 4K HDR distances up to 230 feet.
Jul 28, 2022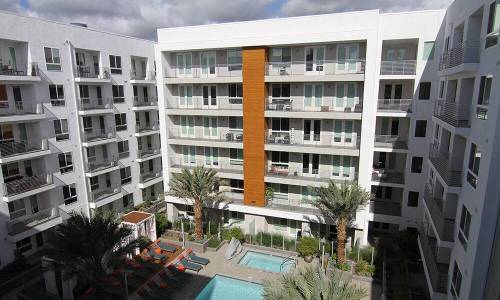 Local integrator Fluid Sound adds Just Add Power and Crestron products to a local luxury MDU to create a complete AV-over-IP network.
Mar 22, 2022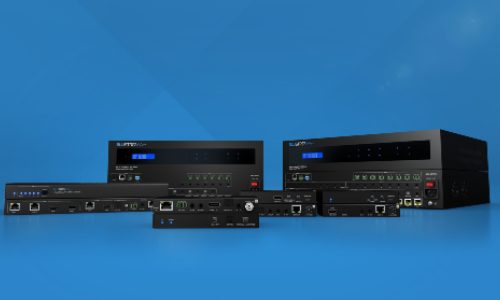 After being exclusively available in Europe for the past 6 years, US-based integrators will have the opportunity to check out Bluestream products at CEDIA Expo in Indianapolis.
Aug 09, 2021