At ISE 2023 Vanco will show its latest HDBaseT 3.0 extender solution, along with a video conferencing solution that addresses small room environments.
Jan 11, 2023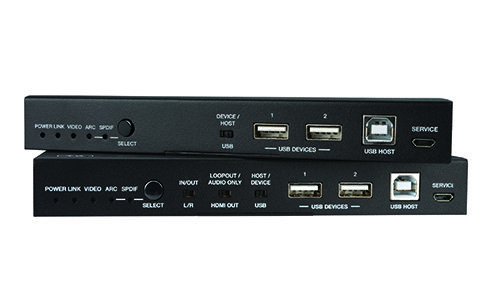 Vanco, a manufacturer of custom electronics products for residential and commercial applications, has announced its new EVEXHDB3 HDBaseT 3.0 Extender. The Midwest-based company points out the latest product addition to its Evolution series of product
Dec 09, 2022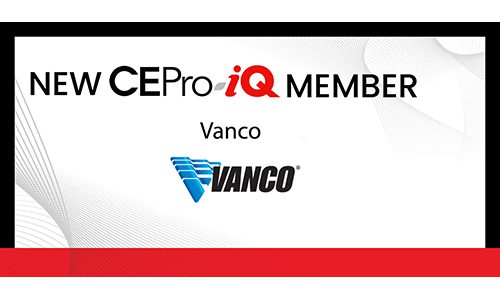 AV manufacturer Vanco International has joined the CEPro-iQ platform and now has a CEPro-iQ showroom. With a 60-year legacy of serving the AV industry, Vanco International, LLC engineers, manufactures and sells premium audio/video products and electr
Sep 21, 2022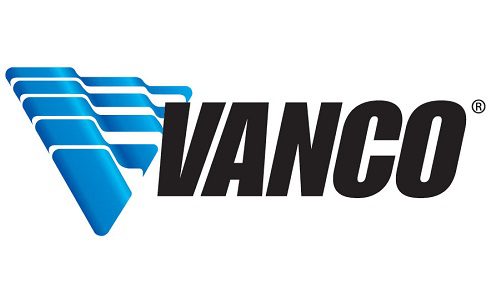 Vanco president gives an update for the company and the status of HDBaseT deployment in residential technology systems.
Apr 12, 2022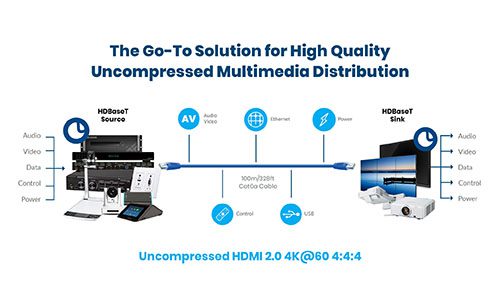 The VS3000 chip from Valens enables HDBaseT to carry HDMI 2.0 signals up to 100 meters, and it also supports 1G Ethernet, USB 2.0, control signals and power delivery
Oct 11, 2021