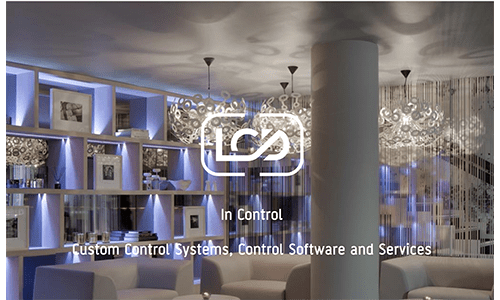 Custom programmers and software developers, LCD specializes in producing custom drivers and modules for extended connectivity in Crestron and Crestron Home. The company, based in Scotland and backed by qualified Crestron Service Providers (CSPs), als
Nov 20, 2023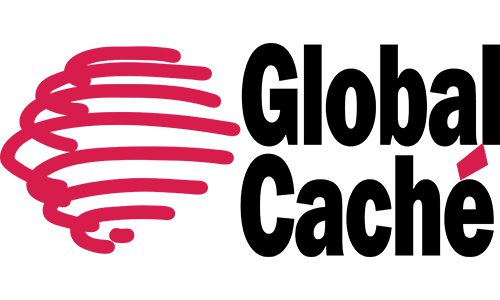 Earlier this year, Global Caché introduced its Dealer Direct Program to provide direct access to and expedite the process in which integrators receive the company's products
Oct 30, 2019
CE Pro's Julie Jacobson discovers little home automation products and features that were easy to miss at CEDIA 2017, including Global Cache's potential as smart-home hub, and good news on Nest API.
Sep 19, 2017
Dynamic cloud-based database of more than 200,000 IR codes provides integrators with on-site programming tools; inspires Twin Cities integrator to join the Global Caché dealer network.
Sep 01, 2017
Integrators at Unified AV Systems save themselves the hassle of running new wiring to automate a mermaid exhibit at Ripley's.
Aug 01, 2017