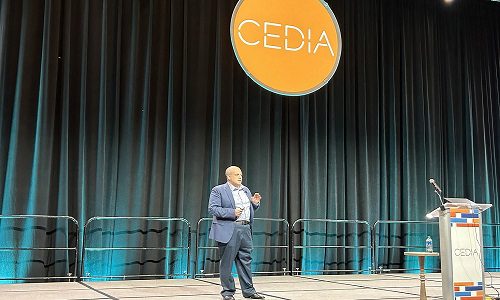 The keynote speaker for CEDIA Expo 2023 urges smart home industry professionals to pay attention to recent AI innovations or risk losing out.
Sep 07, 2023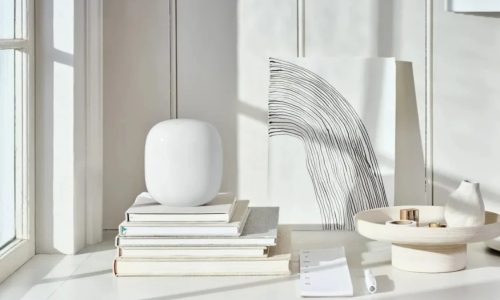 An internal email suggests that Google has some big changes planned for Assistant that include generative AI.
Aug 02, 2023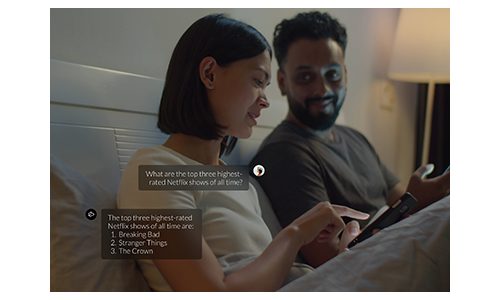 In addition to its JoshGPT technologies, Josh.ai has introduced a new handheld remote control that offers users a convenient means of home control.
Jun 27, 2023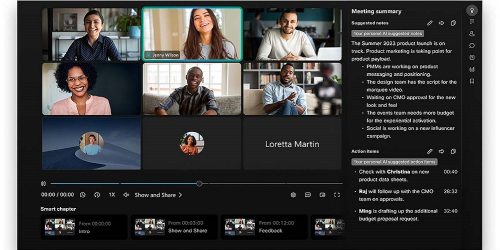 Cisco is integrating new generative AI technologies into Webex, enabling users to catch up on missed customer calls and meetings.
Jun 09, 2023