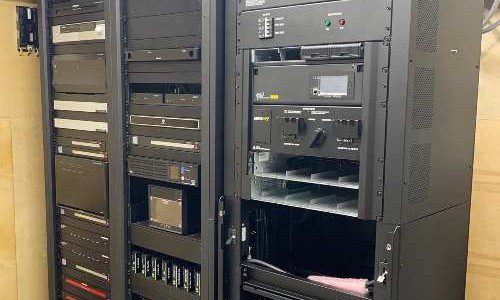 FutureSource Consulting estimates the total value of the consumer electronics market in 2019 is $683 billion, up $3 from the year before.
Sep 09, 2020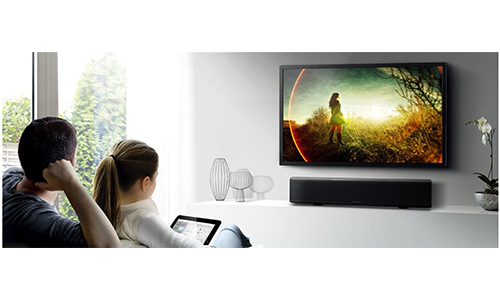 Futuresource says strong sales of soundbars, smart speakers and wireless audio products are fueling a growing interest in the consumer audio market.
Feb 19, 2020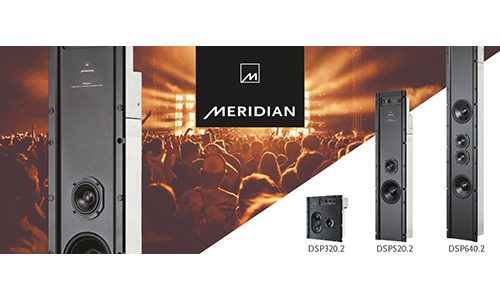 A newly released study from Futuresource finds experienced a 12% year-on-year decrease in worldwide shipments this past year.
Dec 06, 2019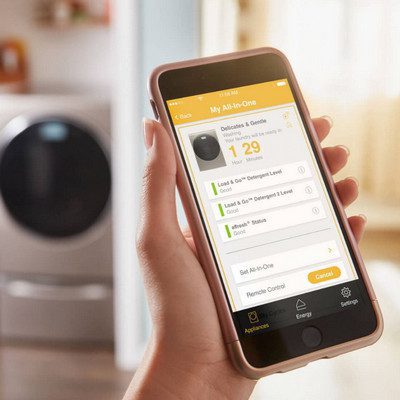 Research from Futuresource Consulting suggests homeowners will continue to embrace smart appliances due in part to their ability to create new experiences in the home.
Mar 06, 2019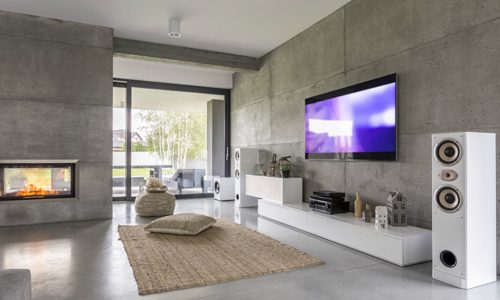 Thanks in part to the popularity of smart speakers and soundbars, the home audio market saw significant growth in 2018.
Feb 08, 2019