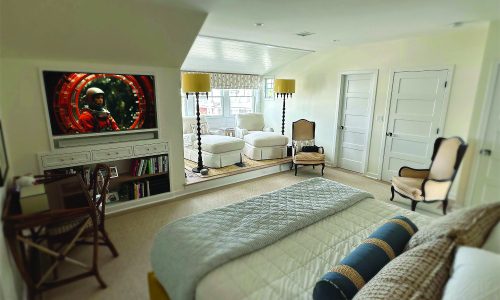 NJ integrator flexes their retrofit prowess by reassembling a pre-existing home system to tie together the main property with co-located barn house.
Nov 01, 2023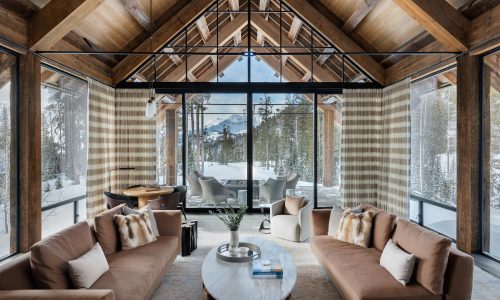 Firms competing in 16 categories receive their moment in the spotlight for their excellence and innovation in the smart home space at CEDIA Expo 2023.
Sep 07, 2023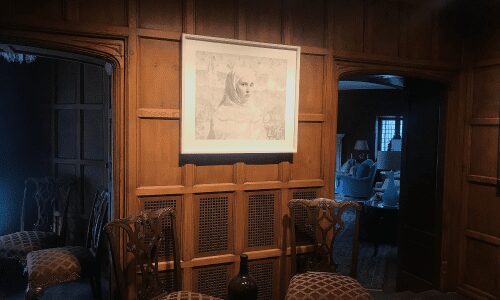 Frayednot found its team slithering through 26-inch stone crawlspaces in this massive renovation project.
Apr 19, 2023