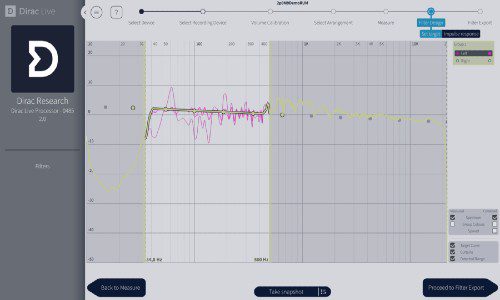 The latest audio system design aid is the second feature offered from the Dirac Live Room Correction calibration tool.
Apr 24, 2020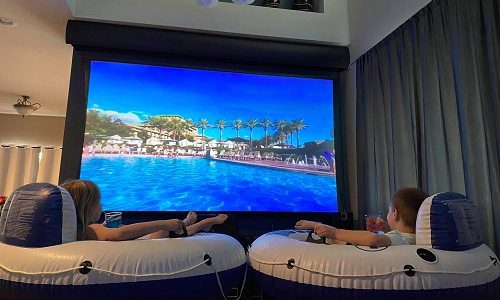 Barco's Daniel Nilsson transforms his R&D projector lab during COVID-19 crisis into lazy river, rollercoaster and flying wingsuit 'rides' for his kids.
Apr 17, 2020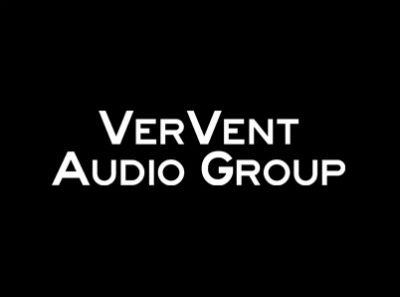 Vervent Audio Group, the parent company of Focal and Naim, is looking to expand into the North American market by acquiring Audio Plus Services & Plurison and creating two new subsidiaries: Focal Naim America and Focal Naim Canada.
Feb 14, 2019