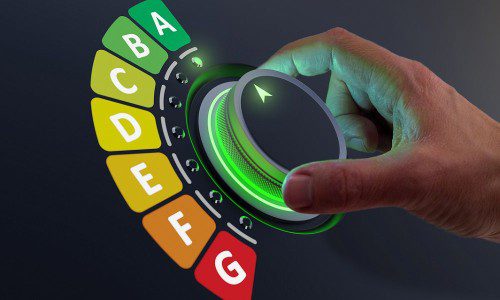 Grid Forecast, a new feature in iOS 17 and iPadOS 17, will give users live data on the clean energy sources of their local power grid.
Sep 15, 2023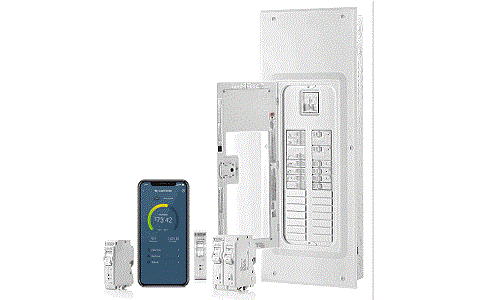 Leviton's new Smart Circuit Breakers and Whole Home Energy Monitor give homeowners a view of consumption and produciton data.
Aug 22, 2023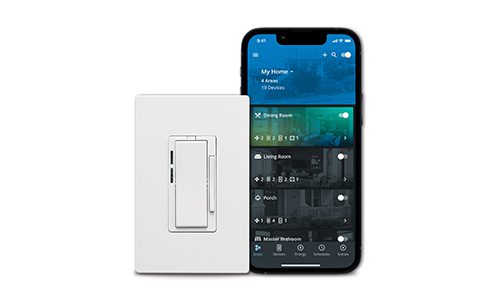 Eaton points out the biggest changes to home energy systems in decades are underway as whole-home electrification and solar-plus-storage systems enter the mainstream. Intelligent power management company Eaton says it is helping homeowners effectivel
Aug 17, 2023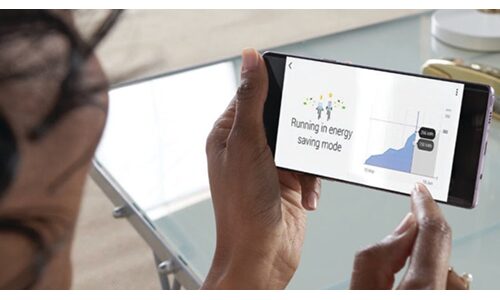 Samsung SmartThings points out that as more of people connect more things to the power grid, energy demand keeps going up. To deal with this, utility providers may have to generate that additional electricity using older or more carbon-intensive meth
Apr 24, 2023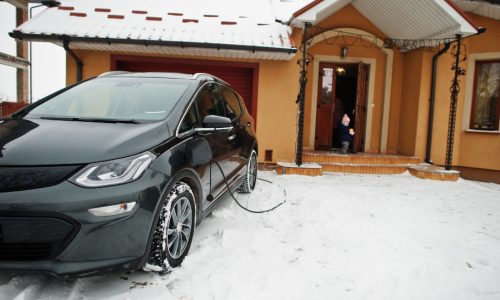 Panelists at CEDIA Expo's smart energy panel discuss the massive potential behind the emerging market.
Dec 08, 2022