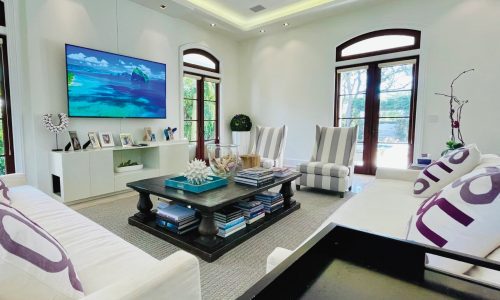 Local integrator Hemag Inc found a way to connect the home's pool area, gazebo, and front gate to the same URC system, allowing the homeowners to control lighting, audio, and security with the touch of a button.
Nov 09, 2021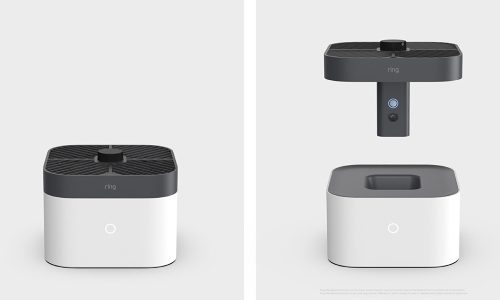 At Amazon event, Ring introduced the Always Home Cam drone for flying indoor footage, plus new car alarm and camera; latest Echo devices shown as well.
Sep 24, 2020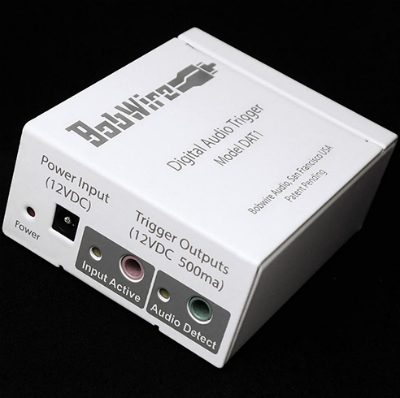 The developers of Bobwire's DAT1 Audio Trigger have more than 20 years of experience in the custom installation market, and the company's new product is designed for a variety of custom installation power scenarios.
Jul 16, 2019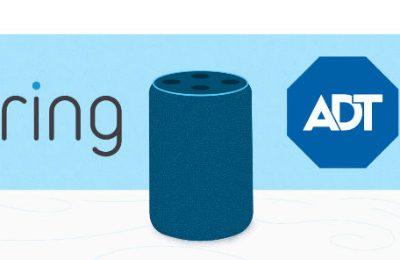 Alexa Guard works with smart home platforms by ADT and Ring to arm/disarm systems, control lighting, receive fire/life-safety alerts and more.
May 16, 2019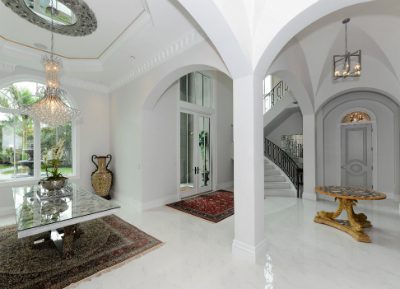 Thanks to 9 Amazon Echo Dots and customized voice-controlled sequences, one Florida couple can now treat their friends to a seamless movie-watching experience.
Mar 06, 2019