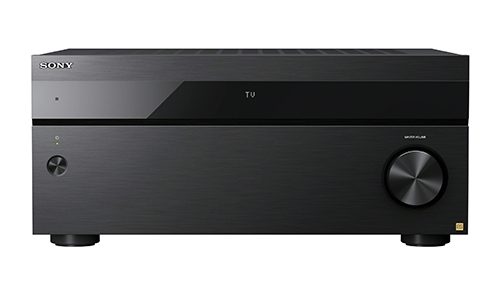 The $2,100 Sony STR-AZ5000ES delivers plenty of connectivity, power and elegance to serve as the focal point of a modern immersive audio system.
Apr 03, 2023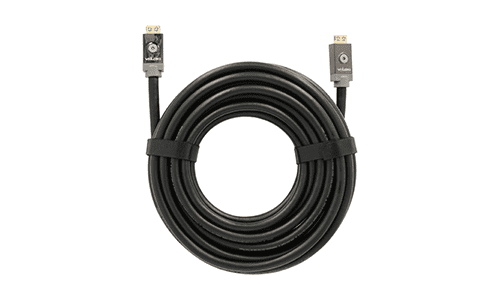 At the upcoming ISE Show, which is scheduled to take place in Barcelona on Jan. 31 to Feb. 3, Ethereal will showcase a range of connectivity products. One of the new product lines the Holy Hill, Fla.-based company is set to debut is the Velox EHV-HDU
Jan 12, 2023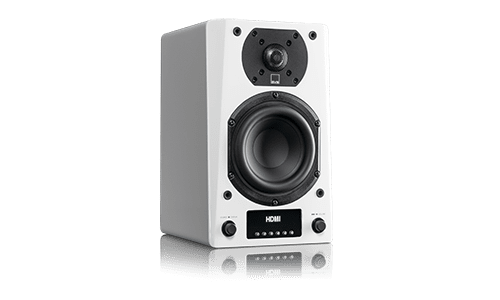 One of the most popular audio companies for enthusiasts has just introduced its new Prime Wireless Pro Powered Speakers. SVS, a manufacturer known for its subwoofers and accessories, new speakers are a second-generation solution that offers homeowner
Nov 04, 2022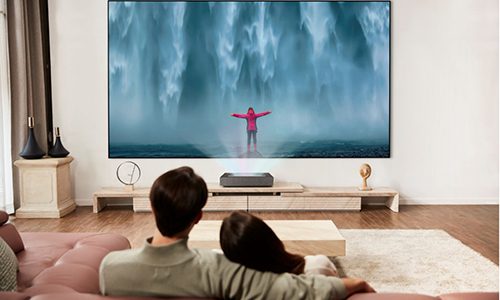 The new LG HU915QE carries an MSRP of $6,000 and the HU915QB carries an MSRP of $6,500.
Aug 04, 2022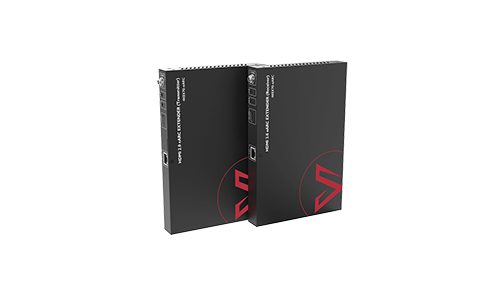 AV Access' 4KEX70-eARC Extender Kit enables the transmission of AV signals, including 4K HDR distances up to 230 feet.
Jul 28, 2022