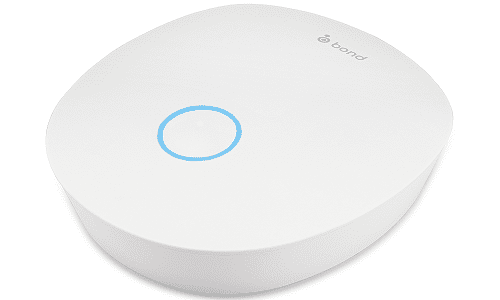 Bond has been adding integrations with several manufacturers this year and is now adding Draper At Home to that list.
Nov 13, 2023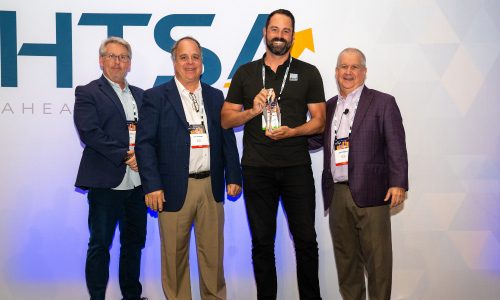 The annual affair takes on a more poignant note as it ties together the conference message of unity and collaboration within the industry.
Oct 26, 2023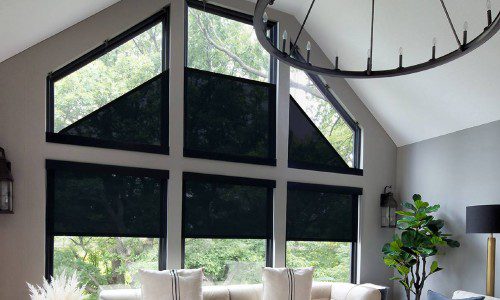 Whether it's odd angles and shapes for integrators to cover, or create a more usable outdoor sanctuary for owners, Draper at Home is addressing it with innovative motorized shade products.
Oct 25, 2023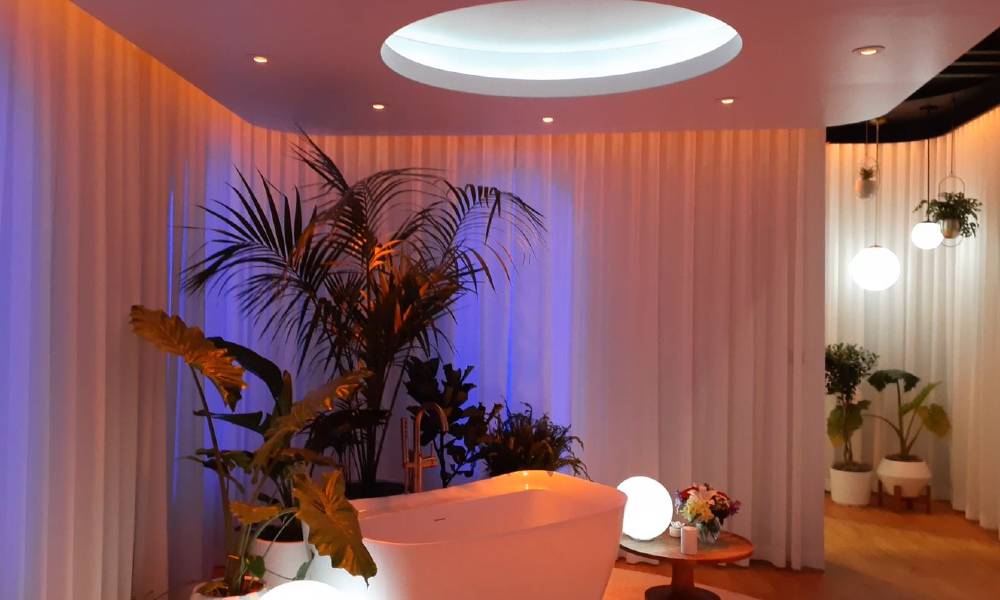 With evermore entrants in lighting controls/fixtures and motorized shades at CEDIA Expo 2023, exhibitors showed eye-opening demos, wider-reaching applications, simpler system setup, and dealer support.
Sep 22, 2023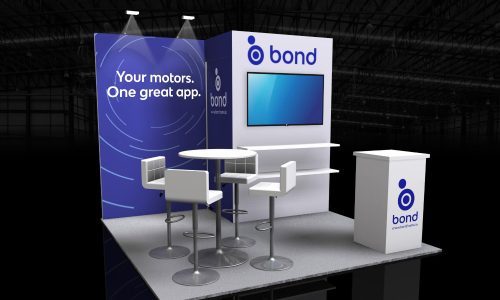 Partner exhibits include Savant, MagnaTrack, Nice, PowerShades, MotionBlinds, Screen Innovations, Specialized Shading Solutions, WALL-SMART, and Draper.
Aug 29, 2023