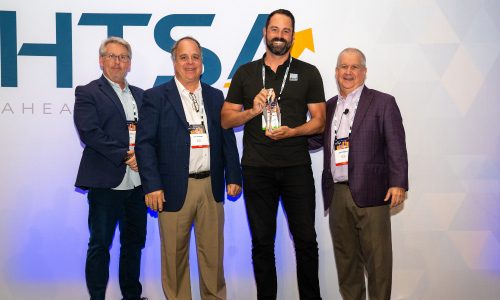 The annual affair takes on a more poignant note as it ties together the conference message of unity and collaboration within the industry.
Oct 26, 2023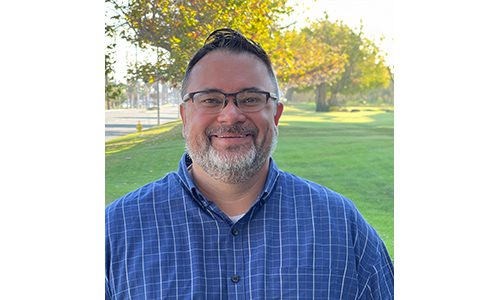 DMF Lighting, a developer of modular downlighting solutions for the custom integration channel, has announced the addition of Ben Aymami as a new regional sales manager to the DMF sales team. "We are excited to welcome Ben to our sales team,&
Oct 23, 2023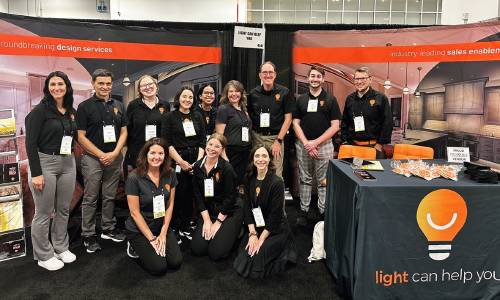 Exhibiting at CEDIA Expo for the first time, leading lighting design firm LCHY shares its extensive services with integrators and presents education opportunity with DMF.
Oct 10, 2023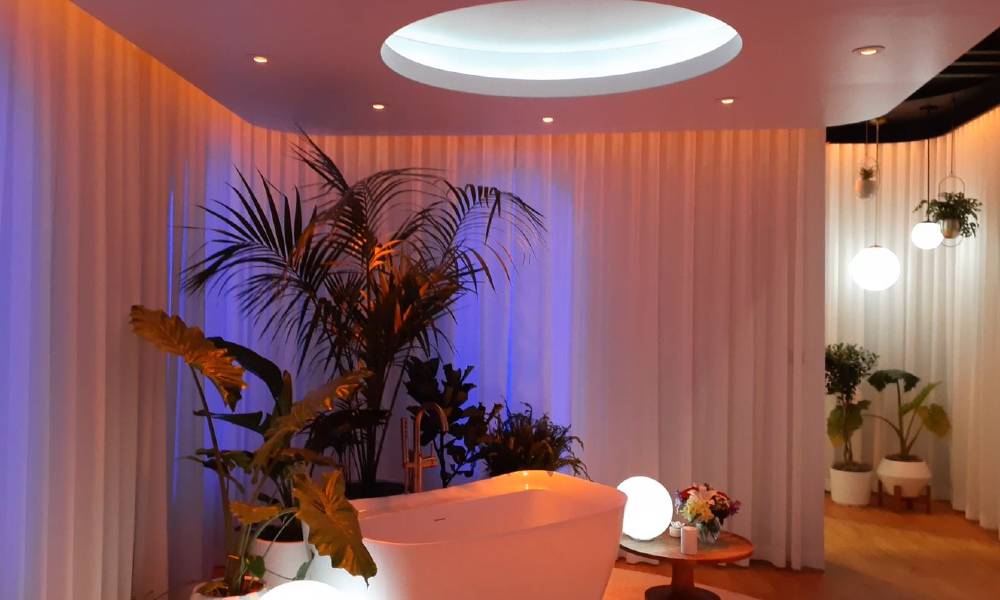 With evermore entrants in lighting controls/fixtures and motorized shades at CEDIA Expo 2023, exhibitors showed eye-opening demos, wider-reaching applications, simpler system setup, and dealer support.
Sep 22, 2023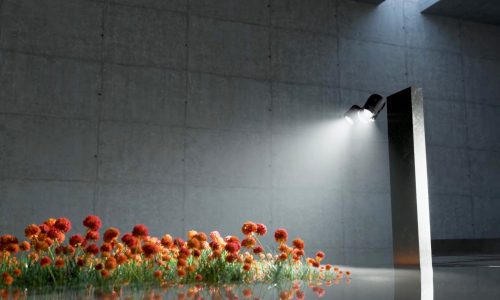 Higher CRI modules, new premium trims, flangeless housing, and small aperture lights aim to give installers a whole bevvy of options on projects.
Aug 28, 2023