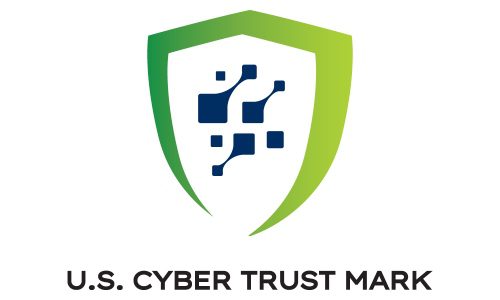 CEDIA is urging the U.S. Federal Communications Commission to consider the role of integrators in the proposed U.S. Cyber Trust Mark program.
Nov 20, 2023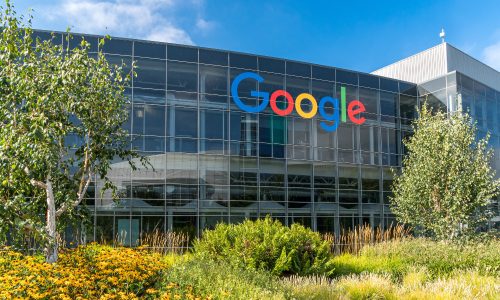 More IoT and smart home manufacturers are throwing their support behind efforts to improve device cybersecurity standards and transparency.
Oct 27, 2023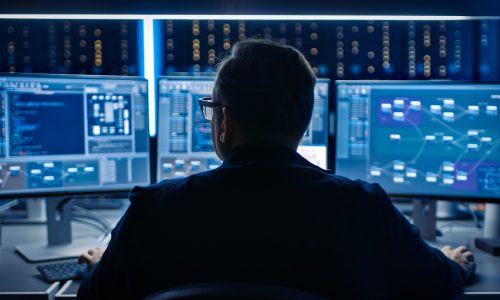 The government is taking action to make smart homes more secure as cybersecurity issues in IoT devices reach untenable levels.
Sep 28, 2023