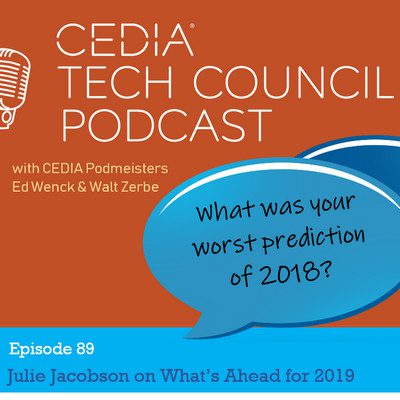 Julie Jacobson, with CEDIA podmeisters Ed Wenck and Walt Zerbe, recap the year in home technology, shame the guest on bad 2018 predictions, and discuss trends for 2019 in CEDIA Tech Council Podcast #89
Dec 07, 2018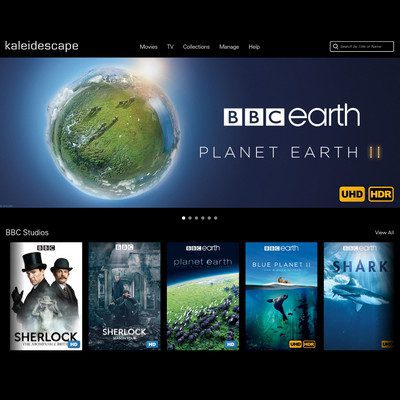 Top documentaries and TV series join Kaleidescape's library of the highest-quality downloads available online.
Dec 04, 2018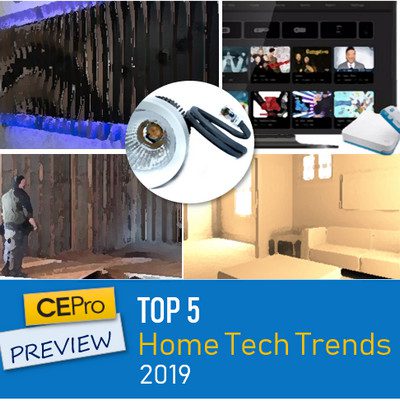 PREVIEW: CE Pro's Top 5 Home Technology Trends for 2019 address opportunities and challenges for smart-home pros in wellness, low-voltage lighting, cord-cutting, architectural design and the labor crisis.
Nov 20, 2018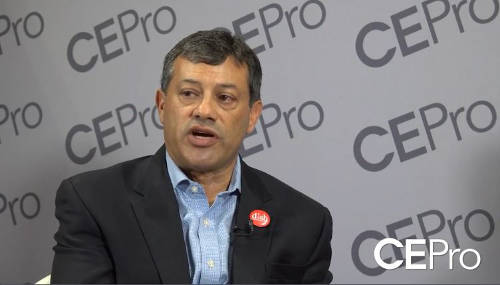 Demonstrated at CEDIA Expo 2018, Dish Network's SlingTV streaming service and AirTV Player provide home-technology integrators with business opportunities for their cord-cutting, media-streaming clients.
Sep 25, 2018
Channel Master's new Stream+ media player incorporates streaming services, games, electronic programming guide with DVR capabilities for cord-cutters.
Dec 22, 2017