Industry end-to-end software specialist D-Tools presented the latest features of its Cloud & System Integrator (SI) platforms amid its anniversary celebration at CEDIA Expo in Denver.
Sep 21, 2023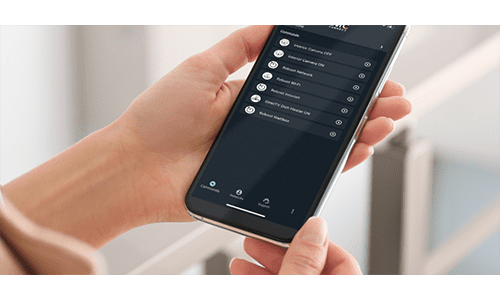 Snap One is increasing investments in software research and development to "enhance overall performance, reliability and scalability of its solutions through more efficient backend processes and better user experiences," according to a
Aug 30, 2023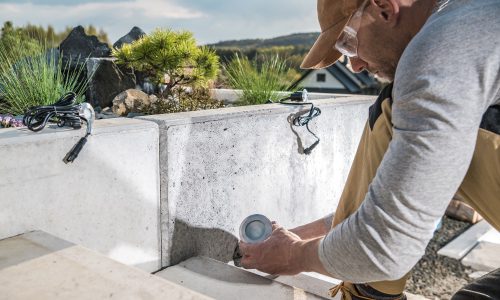 Joe Borress of Tri Star Electric & Automation offers his thoughts on high-value home upgrades for integrators to focus on.
May 29, 2023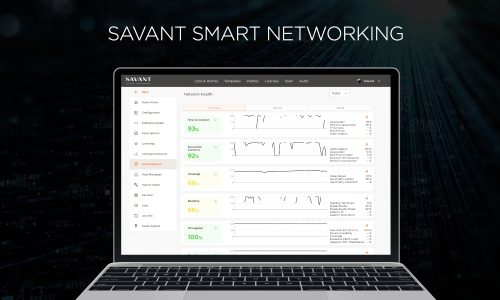 Savant Smart Network leverages Juniper Networks AI and machine learning tools to deliver a wireless, self-healing network.
May 04, 2023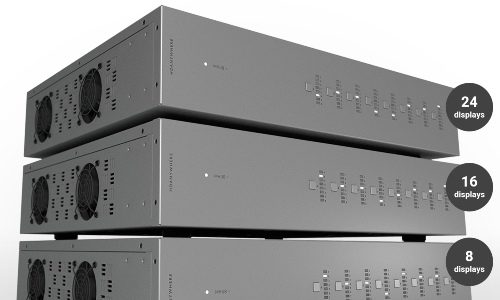 Cloud-based video distribution specialist HDANYWHERE joins Apex Technologies' growing roster of European brands it's bringing to U.S. custom integration channel.
Aug 30, 2022