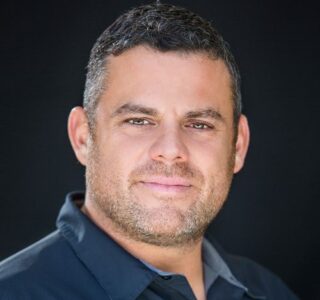 Masimo Consumer division includes Marantz, HEOS, Denon, Classé, Bowers & Wilkins, Polk Audio and Definitive Technology.
Mar 08, 2023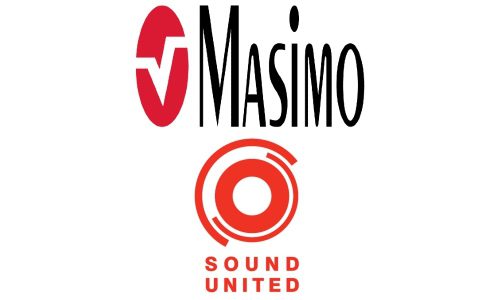 A definitive agreement for Masimo to acquire Sound United is expected to be finalized sometime in mid 2022.
Feb 18, 2022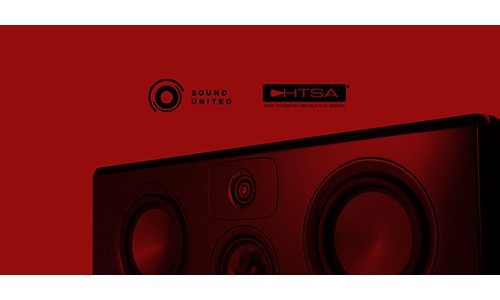 The Sound United, HTSA alliance gives the buying group's members access to brands such as Denon, Marantz, Classe, and Definitive Technology.
May 19, 2020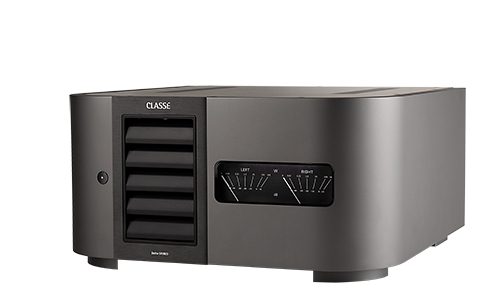 The new third-generation of Delta Series products from Classe includes a preamplifier, monoblock and stereo amplifier.
Jan 09, 2020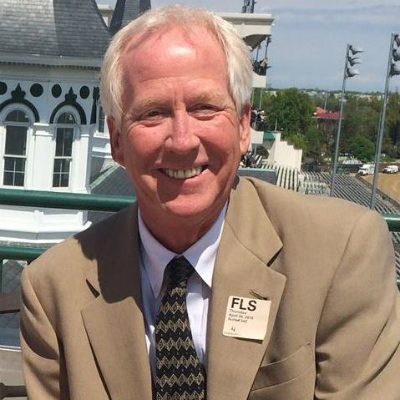 40-year CE industry veteran Bob Dorrance has passed away at age 61. A celebration of life will be held on Saturday, January 5 at JC Kirby and Son Broadway Chapel.
Jan 03, 2019