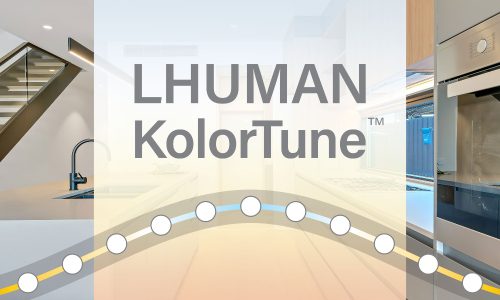 KolorTune brings an entire library of pre-set lighting fixture color and control profiles to Vantage's LHUMAN lighting control system.
Aug 23, 2023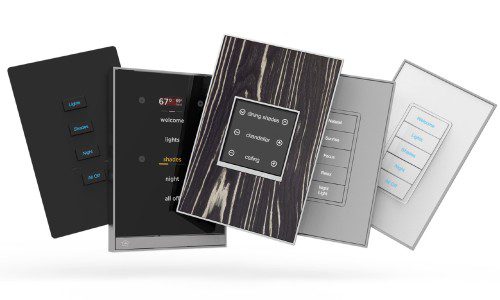 CEDIA-channel residential installers are well-positioned for continued growth with lighting controls & fixtures, especially when it comes to human-centric or circadian lighting systems for clients.
Aug 11, 2023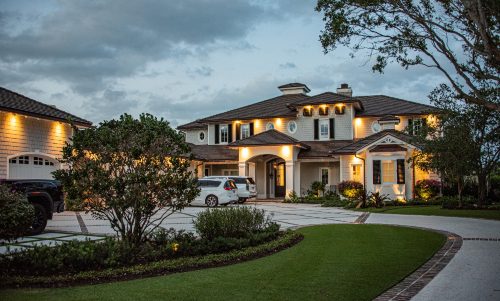 ETC teams up with local builder looking to make an impressive calling card with a resort-like smart home.
Jul 24, 2023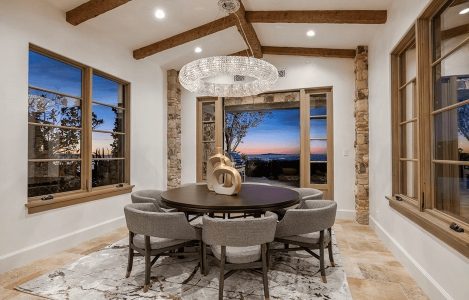 Seven integration projects across the US look at how lighting and shading can be used to bring occupants closer to nature.
Jul 14, 2023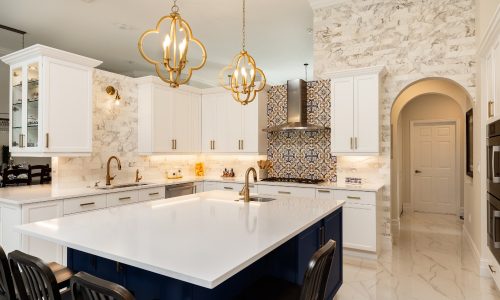 74% of American homebuyers state they will not even consider purchasing a home if they consider it to have 'poor lighting.'
Jul 07, 2023