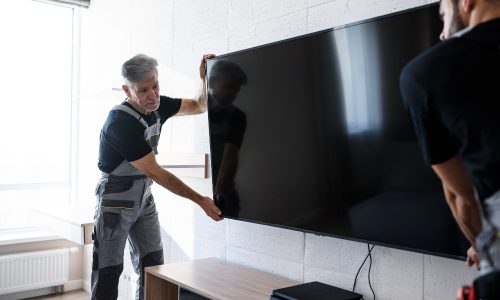 Finding the right wall mount for your TV installation can be simple once you understand where the TV is to be placed and what the capabilities of the different mounts are.
Apr 12, 2023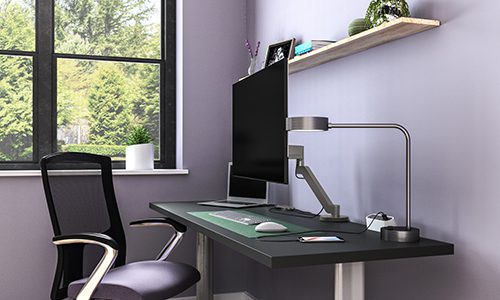 A year into the pandemic, just about everyone in the labor force is familiar with the term WFH. Supporting work from home (WFH) applications, Chief has announced its Koncis series of monitor arm mounts. Chief says that its latest mount products are s
Mar 11, 2021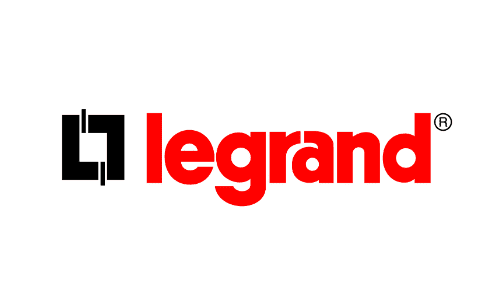 Legrand's strong residential business is not enough to offset retreats in commercial equipment sales for first 9 months of 2020.
Nov 05, 2020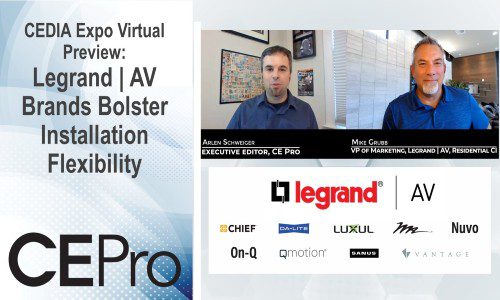 Infrastructure, lighting/shades, AV and networking among highlights Legrand will show from Chief, Da-Lite, Luxul, Middle Atlantic, Nuvo, On-Q, QMotion, Sanus and Vantage.
Sep 14, 2020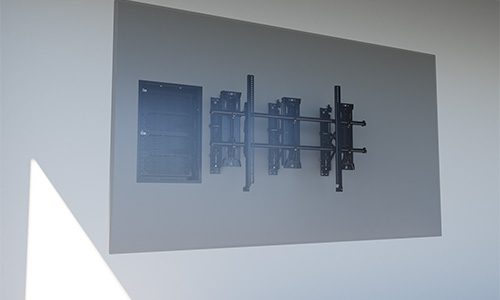 Chief, a member of the Legrand AV family of brands has added to its selection of display mounting product through the release of its Fusion FCAXV1U Pull Out accessories. According to Legrand AV and Chief, the brand's latest products are designe
Jul 13, 2020