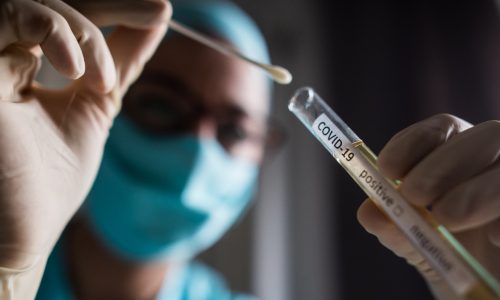 Integrator outfits more than 200 pop-up coronavirus COVID-19 testing stations with mobile SnapAV Araknis networks and Luma video surveillance gear.
Sep 08, 2020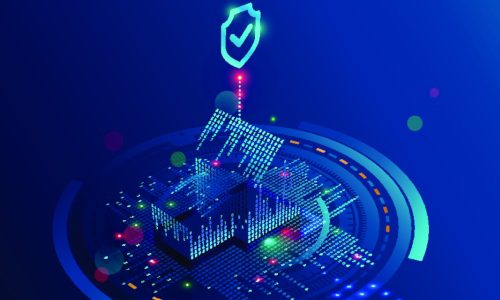 NPD Group reports that nearly two-thirds of U.S. market has not yet embraced smart home devices. Security cameras and video doorbells are most prevalent.
Aug 10, 2020
CE Pro Podcast panel says integrators should focus on smaller, immediate voice control, video surveillance and wellness as the top potential upgrade areas.
May 08, 2020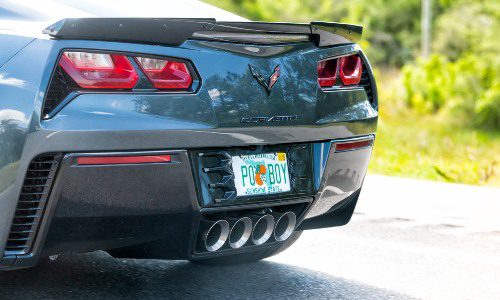 Starting at $5/month, Rekor Systems Watchman Home software upgrades smart home surveillance cameras with auto license plate recognition (ALPR) capability.
Jan 31, 2020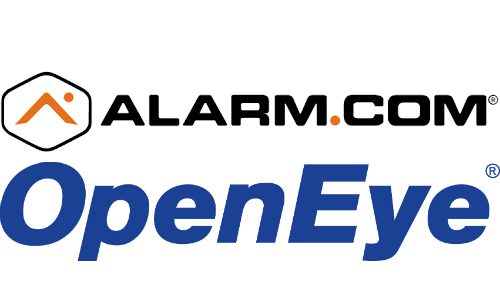 Cloud-based specialist OpenEye is currently utilized at more than 14,000 business locations in the United States and Canada.
Oct 23, 2019