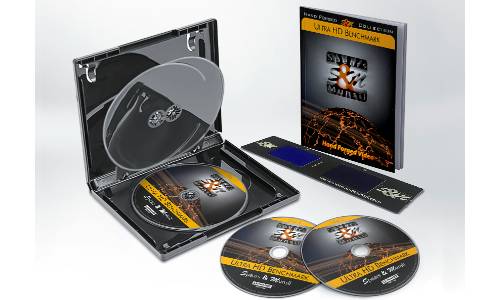 Adding a slew of unique patterns and features for pros and DIYers, new 3-disc Spears & Munsil Ultra HD Benchmark tool focuses on HDR and UHD.
May 18, 2023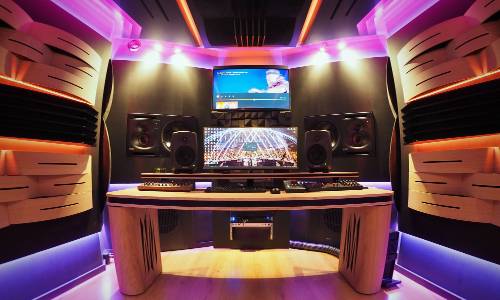 Leading designer Jan Morel creates custom home recording setup for Hardstyle DJ brothers Sound Rush using Genelec active monitors and subwoofers, GLM calibration software.
Dec 15, 2022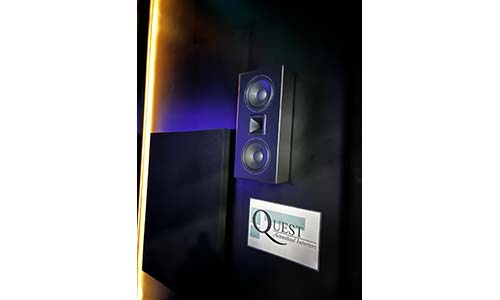 The newly announced HAA Calibration Wizard App for Apple iPads is designed to expedite the audio calibration process for integrators.
Oct 04, 2022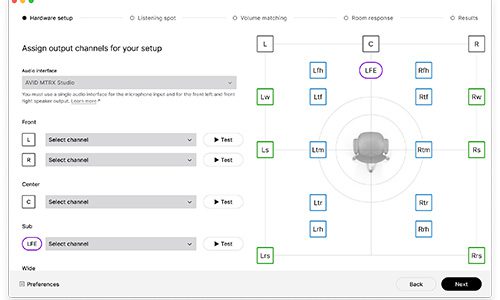 Supporting recording environments that includes home studios, Sonarworks has introduced its SoundID Reference for Multichannel calibration software tool. Sonarworks whose products are used for audio production that includes records and TV broadcasts,
May 31, 2022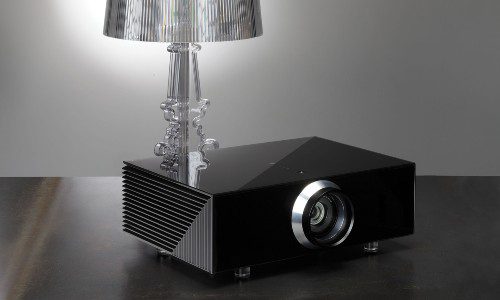 Options such as flagship SIM2 NERO 4S & CRYSTAL 4 Sh – Superhybrid projectors with 6,000 & 3,600 lumens, respectively, enable SIM2 dealers to maximize HDR in home theaters.
Jun 24, 2021