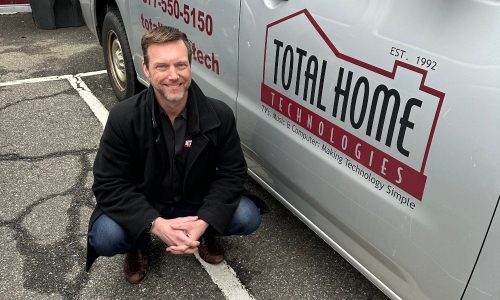 Total Home Technologies in New Jersey formulates a unique leasing business model that results in over $1 million in RMR per year.
Apr 07, 2023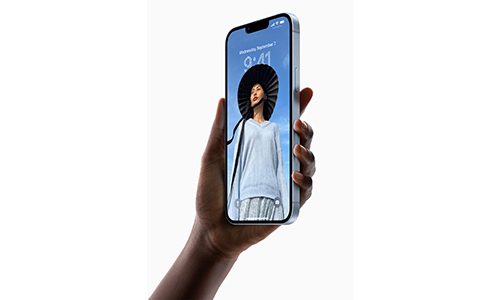 There are a lot of reasons why integrators can't grow revenues, Pete Baker outlines some ways dealers can overcome three common hurdles.
Nov 08, 2022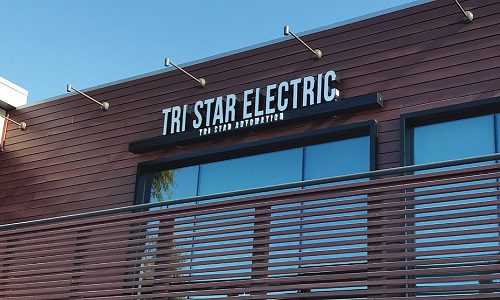 Tri Star personifies the transformation of the custom installation business, merging electrical, commercial & resi into one company.
Oct 12, 2022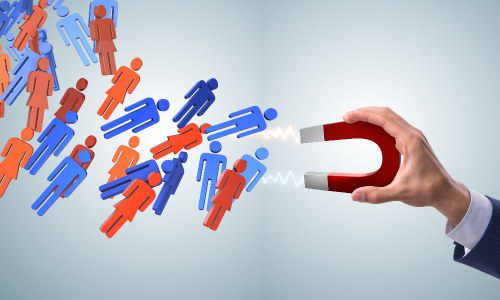 Company leaders at security integration companies gave us their best advice for hiring and retaining talent.
Sep 14, 2022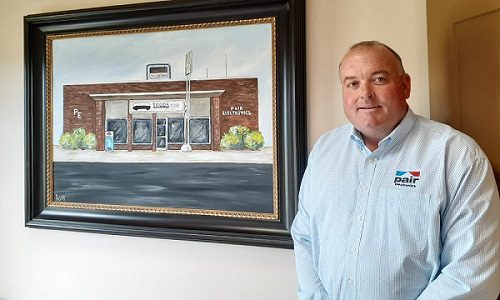 With rapid growth in revenue & staff over the past few years, third-generation owner of Pair Electronics implements steps to a secure future.
Sep 07, 2022