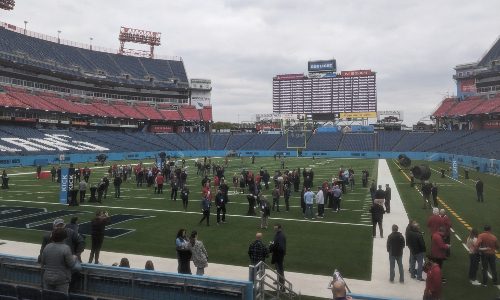 The most recent dealer event from Azione Unlimited gives dealers the tools for building healthier relationships with their business while teasing a revamped Education Ecosystem.
Oct 20, 2023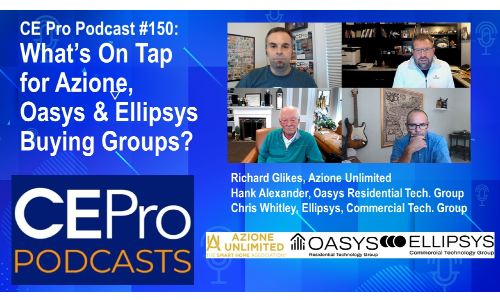 Richard Glikes of Azione Unlimited, Hank Alexander of the Oasys Residential Technology Group, and Chris Whitley of Ellipsys Commercial Technology Group outline initiatives, preview Azione Fall Summit.
Oct 05, 2023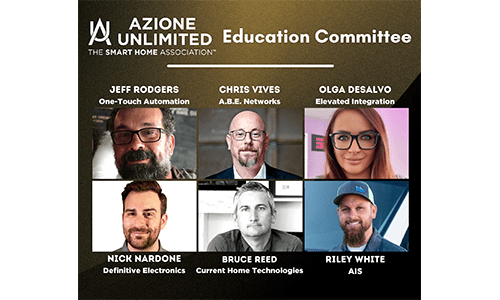 The newly formed education committee will feature a chair person and five to six committee members.
Sep 18, 2023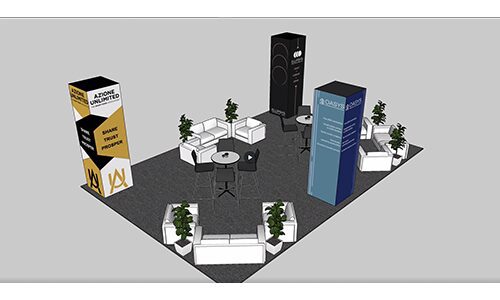 Azione Unlimited is prioritizing relationships and dealer support at CEDIA Expo 2023.
Aug 29, 2023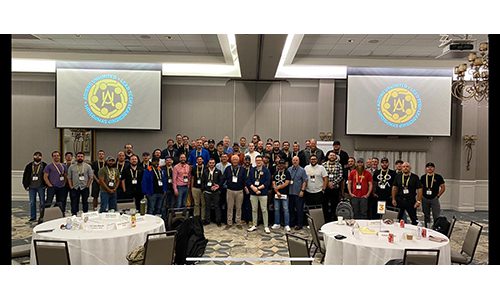 Azione Unlimited recently brought together 68 dealer-member technicians and four vendor members in Ann Arbor, Michigan. This two-day meeting focused on building relationships, discovering new resources, and sharing best practices among the group's
Jun 28, 2023