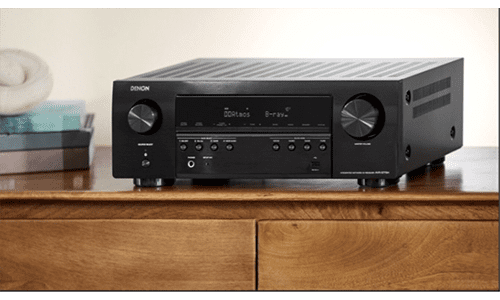 The new Denon 7.2-channel AVR-S770H retails for $649, and the 5.2-channel AVR-S670H carries a retail price of $549.
Jul 26, 2023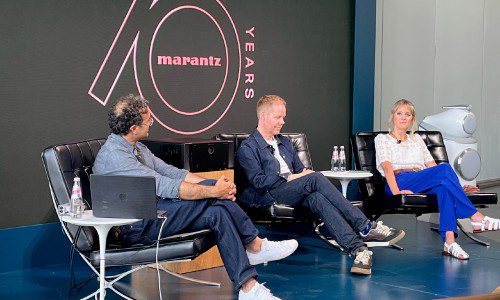 At a three-day NYC anniversary celebration, Marantz showcased why the Masimo Consumer brand's name has become legendary among audio aficionados over seven decades.
Jul 18, 2023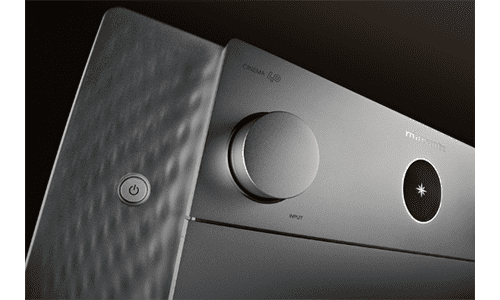 Marantz, a global manufacturer of high-performance audio and video equipment, has announced the launch of the silver gold finish for its Marantz CINEMA 40 and 50 AVR receivers. The new color will be available exclusively on Marantz.com, giving custo
May 15, 2023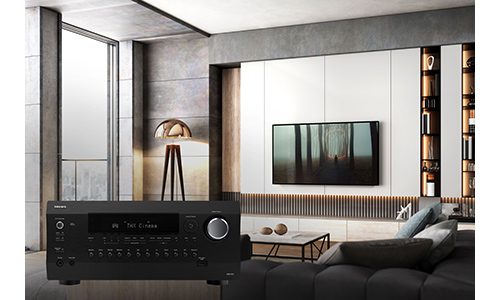 Premium Audio Company (PAC), a provider of audio solutions, has released a firmware update for many of its Integra, Onkyo, and Pioneer audio video receivers (AVRs) that will improve the functionality, connectivity, and the overall user experience. Th
Apr 27, 2023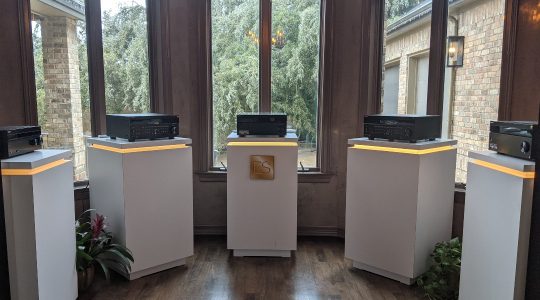 The latest models of Sony's professional grade receiver line offer range, versatility, and most importantly to installers, simplicity.
Feb 03, 2023