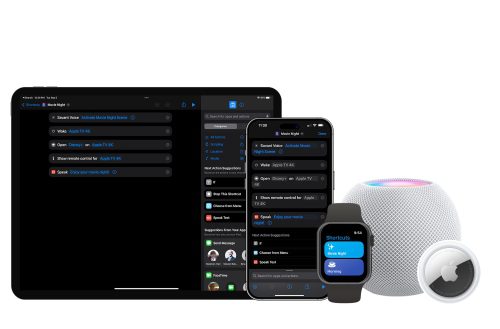 New integrations between the prominent smart home manufacturer and popular voice assistant make a neat jumping off point from enthusiast to professional.
Sep 07, 2023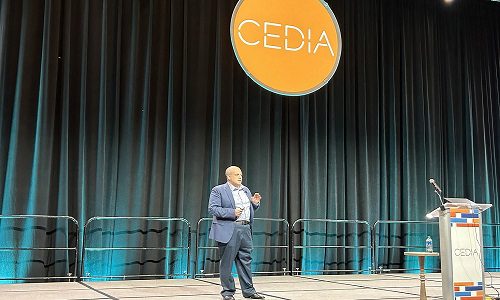 The keynote speaker for CEDIA Expo 2023 urges smart home industry professionals to pay attention to recent AI innovations or risk losing out.
Sep 07, 2023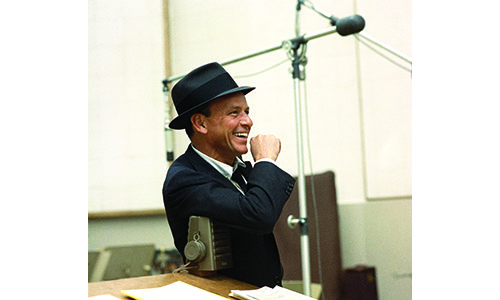 In a move to get out in front of the increasing use of AI-based technologies to create music, YouTube has introduced its AI Principles, along with its Music AI Incubator initiatives.
Aug 22, 2023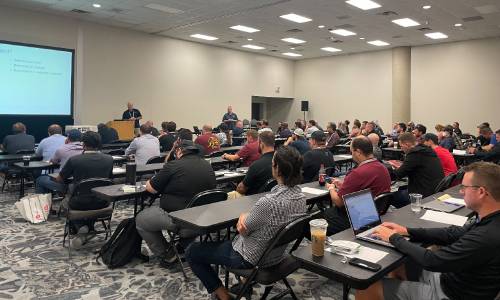 Among the nearly 100 CEDIA sessions at CEDIA Expo 2023, be sure to check out the 'Platform Playground,' learn about crypto security & Wi-Fi 7, and see how AI can help the CI industry.
Aug 21, 2023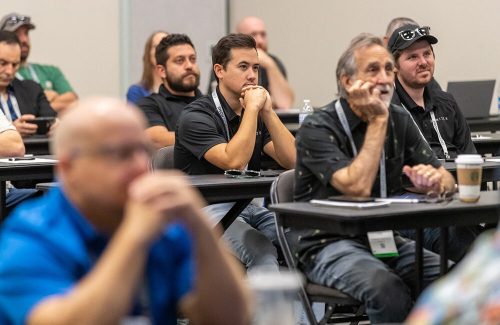 AI will take center stage in Commercial Integrator Expo 2023's Conference program along with a multitude of inspiring educational sessions.
Aug 17, 2023