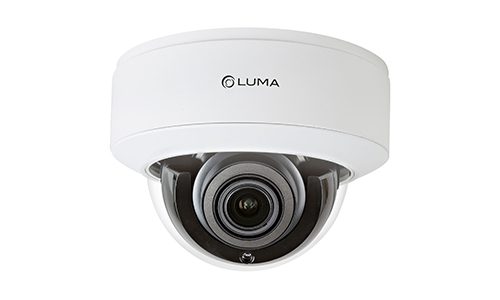 In stand #825 at the upcoming ISC East show in New York, Snap One will features solutions from ClareOne, Luma, and Araknis. The company will also demonstrate its OvrC remote monitoring platform and Google Nest integration.
Nov 06, 2023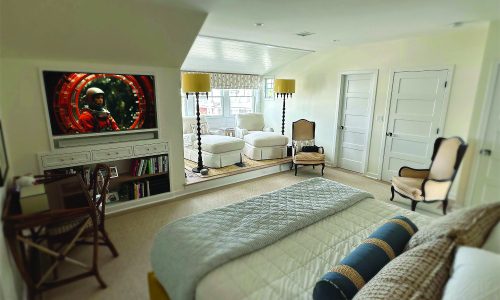 NJ integrator flexes their retrofit prowess by reassembling a pre-existing home system to tie together the main property with co-located barn house.
Nov 01, 2023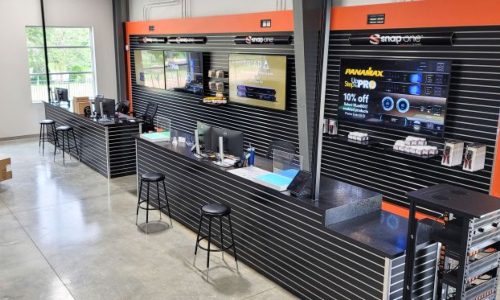 Snap One invests in expanding its local partner store footprint and educational resources.
Sep 26, 2023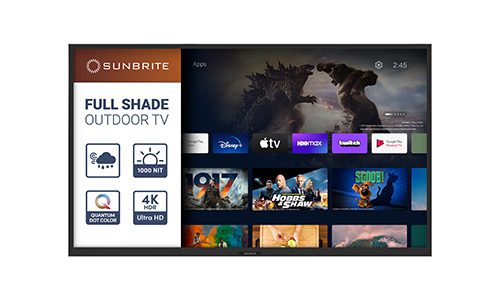 At the upcoming Commercial Integrator Expo, which will be held in tandem with the CEDIA Expo in Denver on Sept. 7-9, Snap One will show products from its Araknis, Control4, Strong and SunBrite TV brands.
Aug 17, 2023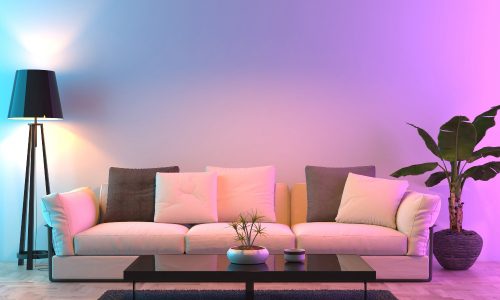 Snap One's CEDIA Expo 2023 booth will feature an entertainment room demo, a control room demo and outdoor bar demo.
Aug 11, 2023