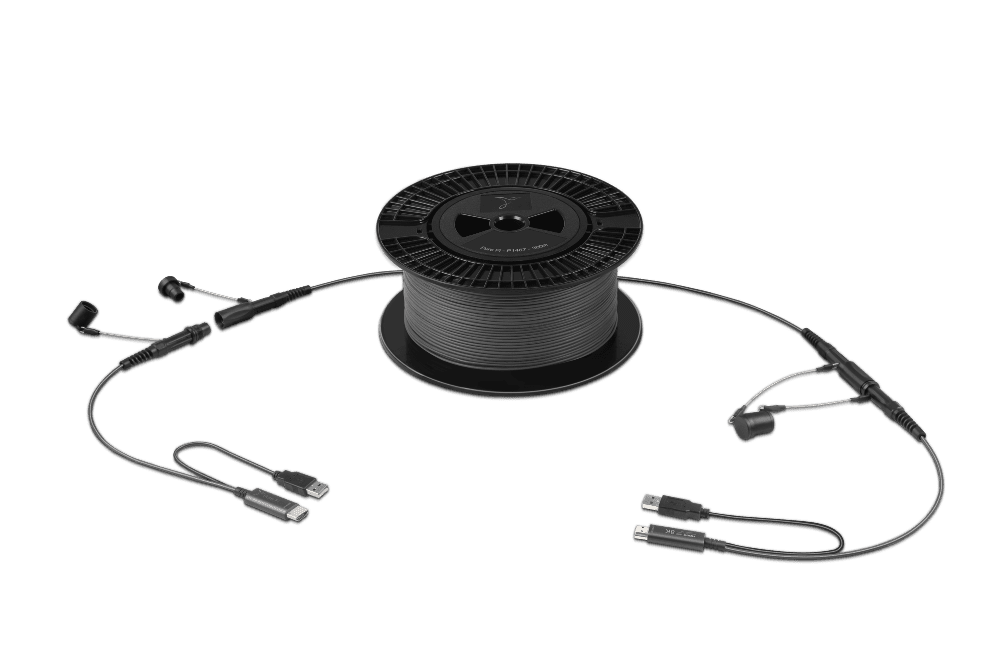 The Pure Fi Pro HDMI 2.1 Active Optical Cable (AOC) is tailor-made for Pro AV, high-end home theater, and gaming applications, featuring a future-proof, modular design, as well as being CL3 rated. As stated by Bill Huang, CEO of Pure Fi, the modulari
Sep 08, 2023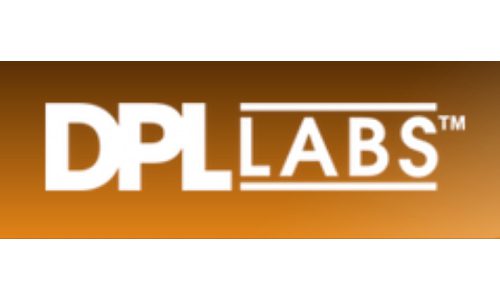 Some active optical cables (AOC) manufacturers have been unable to keep up with the power requirements necessary for these types of cables, leading to mislabeled and sometimes false claims.
Feb 24, 2022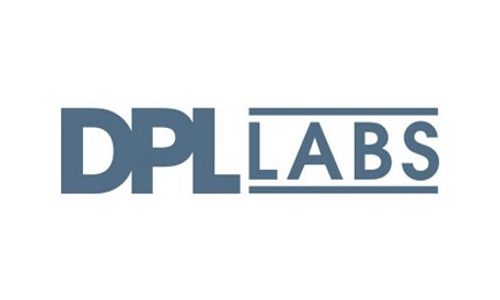 DPL Labs noticed some intermittent interoperability problems in one cable provider's active optical cable (AOC), leading the lab to dig deep to find the root cause of the problem.
Sep 30, 2021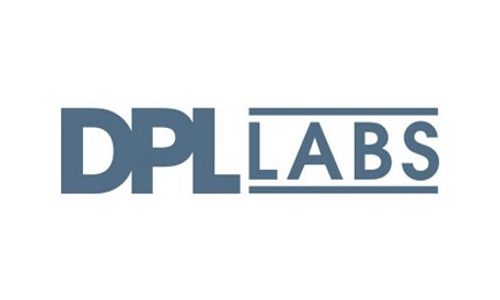 There is little doubt that HDMI Cable Power will positively impact AV integration of active devices, but those wanting to take advantage of this spec need to read labels carefully.
Jun 07, 2021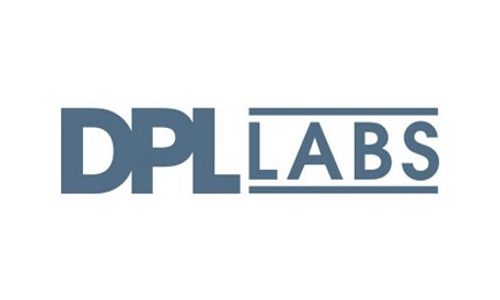 While 48G active HDMI products are starting to show great test results, interoperability issues are cropping up for what appears to be no real reason.
Jun 11, 2020