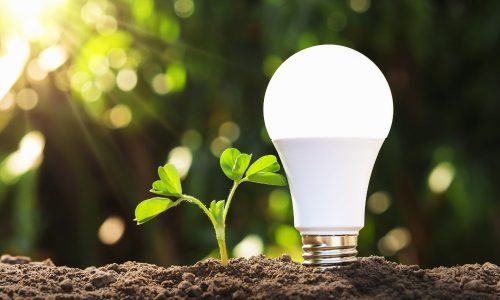 Understand the importance and evolution of lighting technology and learn how to forge great trade partnerships around the category.
Aug 07, 2023
Foursome of architect, designer, integrator and lighting design/engineer are the four pillars of successful technology team.
Jun 09, 2022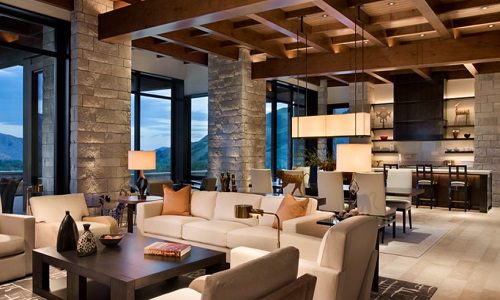 Noted lighting designer reveals successful methods of architectural lighting design & the application of integrated dimming technology.
Mar 21, 2022