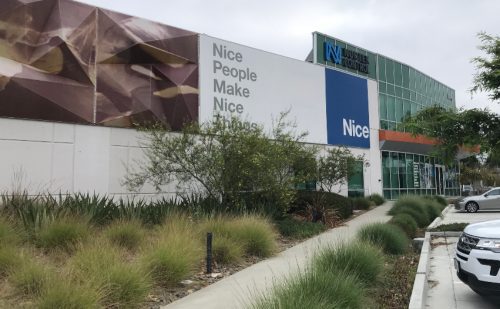 Nortek Control brand name sunsets one year after acquisition by Italy-based Nice. SpeakerCraft, Elan and Panamax brand names to disappear.
Sep 28, 2022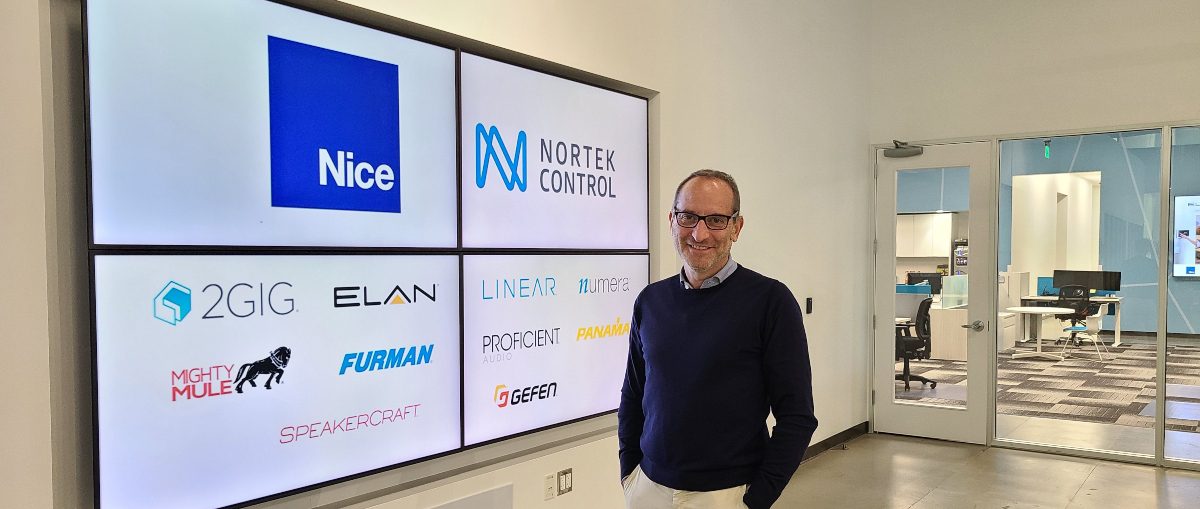 Nortek Control's Two-Pronged Approach to Homebuilders Using 2GIG and ELAN
Dec 09, 2021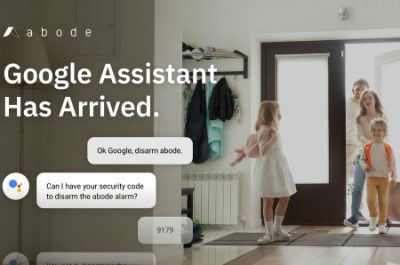 abode's updated support for Google Assistant gives users the ability to control lighting, switches, plugs, and disarm/arm their security system.
Jul 26, 2019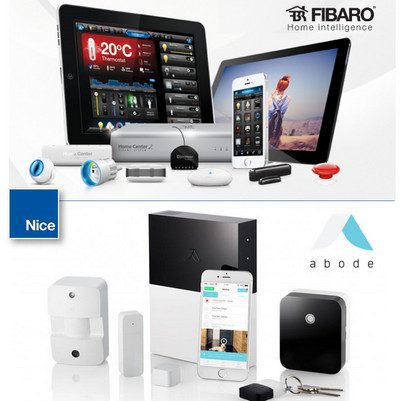 Nice Group acquires Fibaro (Fibar Group S.A.), popular maker of Z-Wave sensors and smart-home hubs, shortly after acquiring Abode, a DIY security and home-automation company with professionally monitored alarm systems.
Jul 13, 2018
Nice Group, leading home-automation manufacturer in Europe, acquires Silicon Valley's Abode, offering self-installed, professionally-monitored security and smart-home systems.
Apr 17, 2018