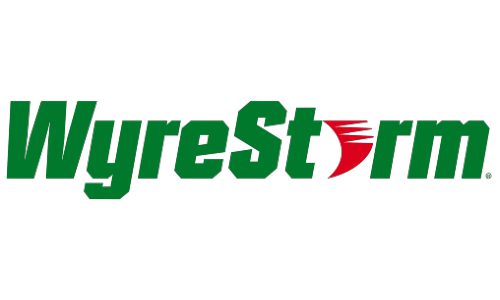 James Meredith of WyreStorm discusses upcoming changes related to the deployment of HDMI 2.1, eARC and Work From Home solutions.
Jun 02, 2021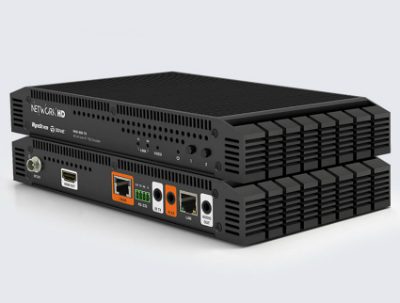 At ISE 2019, WyreStorm and Domotz will showcase the latest in A/V signal distribution with remote network management functionality.
Jan 15, 2019
WyreStorm also adds options for selection of 4K HDR HDBaseT transmission cards. See the H2C matrix switchers at CEDIA 2017.
Aug 22, 2017
WyreStorm has had quite the year, releasing over 30 new HDBaseT, HDMI and AV-over-IP products in the past 12 months. See the line-up at CEDIA 2017 in booth #2233.
Aug 18, 2017
WyreStorm's Todd Akins says the closed, fixed-port systems of today will give way to more flexible, scalable and lower-cost options of AV over IP distribution systems, as well as HDBaseT, in the near future.
Mar 06, 2017