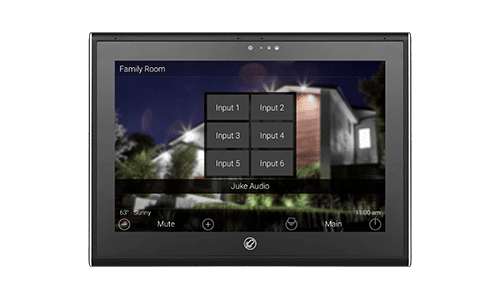 Homeowners can now control their Juke Audio whole-house audio systems through URC's Total Control platform.
Nov 03, 2023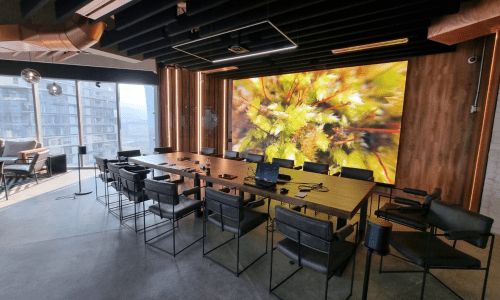 SmartXp develops an expansive system for this commercial space that 'shines in its adaptability in both daylight and nighttime settings.'
Nov 03, 2023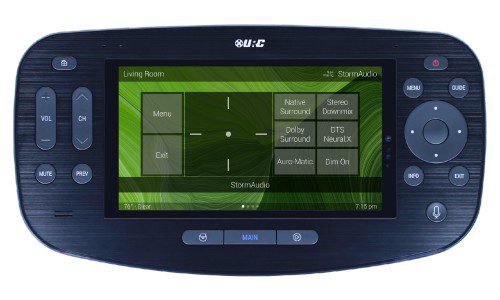 With the latest StormAudio support, customers will be able to use URC's Total Control platform for media system operation, navigation, macro scene presets and more.
Oct 23, 2023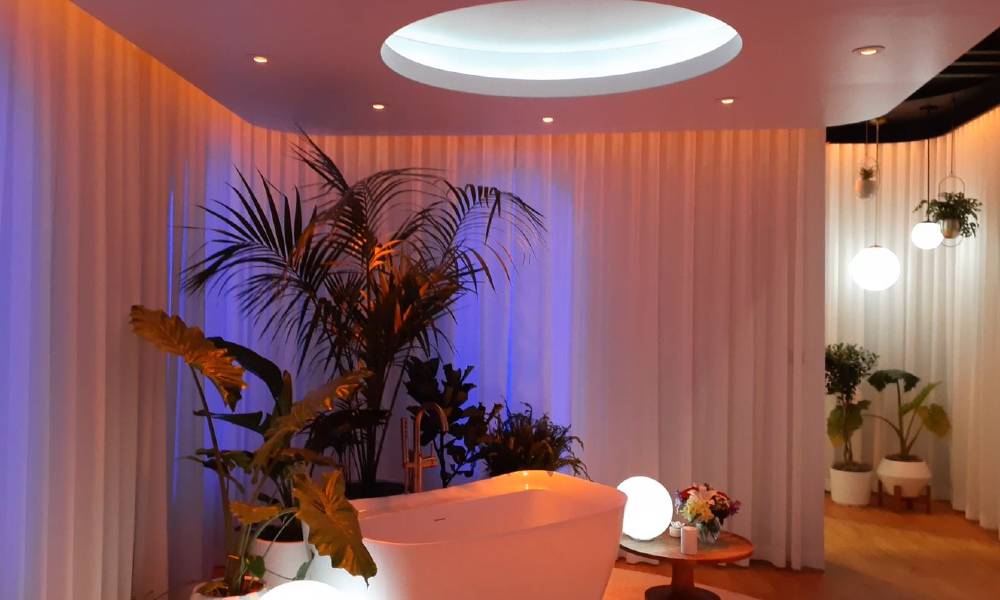 With evermore entrants in lighting controls/fixtures and motorized shades at CEDIA Expo 2023, exhibitors showed eye-opening demos, wider-reaching applications, simpler system setup, and dealer support.
Sep 22, 2023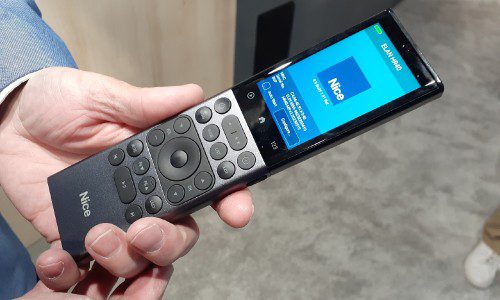 Here's a brief look at what home automation providers showed at CEDIA Expo in Denver as they continue to simplify installations and device commissioning, streamline system design, and empower end users to be more engaged with their technology.
Sep 20, 2023