A relative newcomer to the channel, Luxury Integrated Technologies (LIT) has announced it will be distributing Torus Power products to technology integrators within the southeast region of the United States. Through this agreement, dealers will have
Sep 05, 2023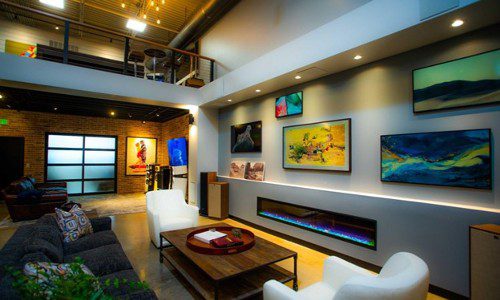 DeVance Electronic Lifestyle's new suburban Dallas showroom is not only filled with dazzling AV & automation experiences, it's designed to nurture customer, trade and local business relationships.
Jan 13, 2023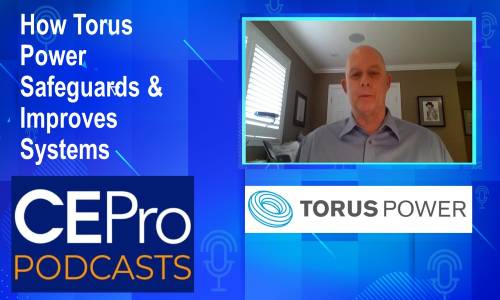 Torus Power's Kevin Main goes in-depth on toroidal isolation power transformers, voltage regulation, spec'ing proper power system designs and more on the CE Pro Podcast.
Aug 12, 2022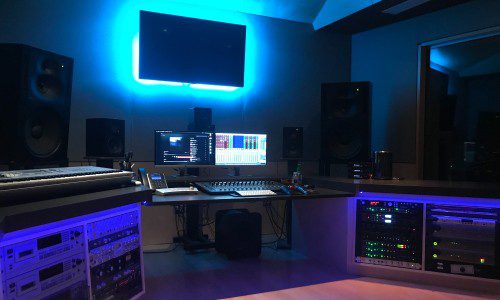 When recording engineer Francesco Benvenuto found himself in need of a quality at-home mixing studio due to the COVID-19 pandemic, he called upon friends at Torus Power to help.
Mar 04, 2022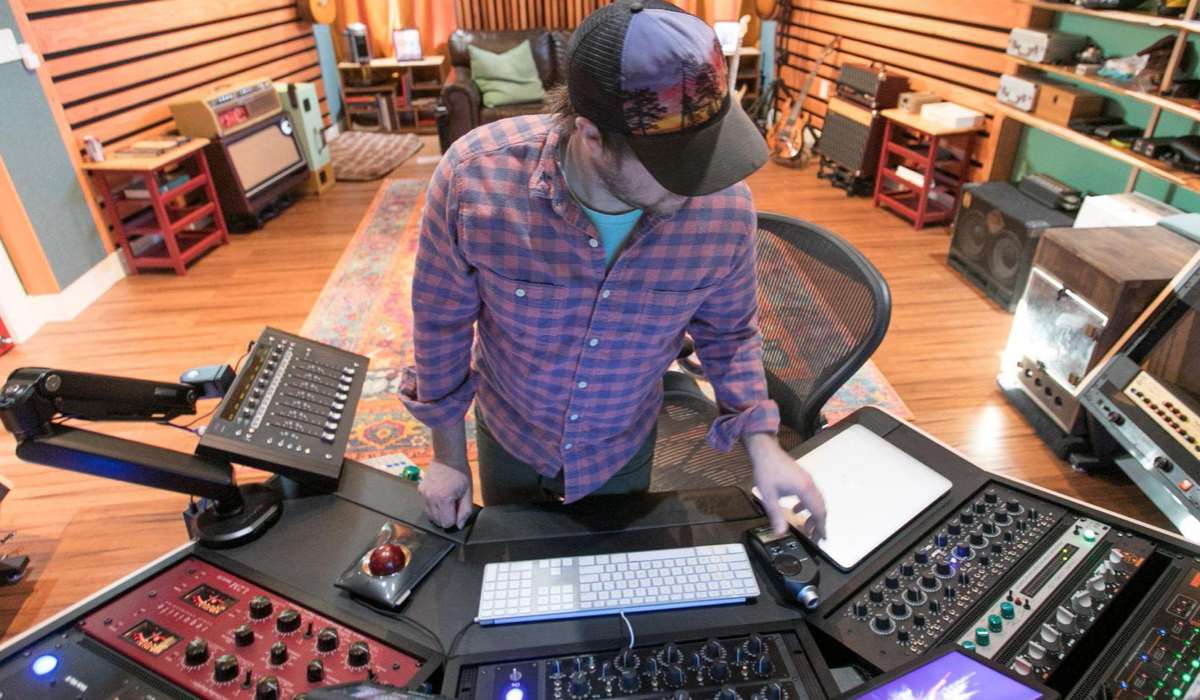 When Red Vault Audio owner Pete Morse wanted to create a pro-grade mixing studio in his 1820's home, he reached out to Torus Power to help solve some power issues.
Feb 10, 2022