TechLogix Networx, is proud to announce it will launch new networking solutions during CEDIA Expo 2023, held in Denver from Sept. 7-9 at the Colorado Convention Center, booth #3121. New products include 10G media converters, media converter rack moun
Aug 24, 2023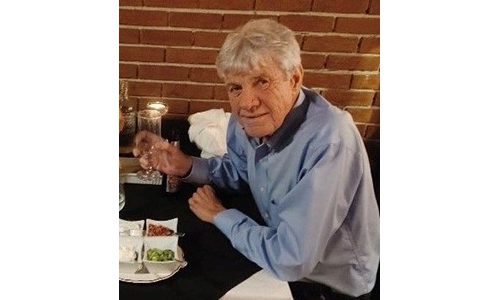 NSI Industries says that Victor Hawdon was a critical member of its executive team that helped to grow the company in its formative years.
May 22, 2023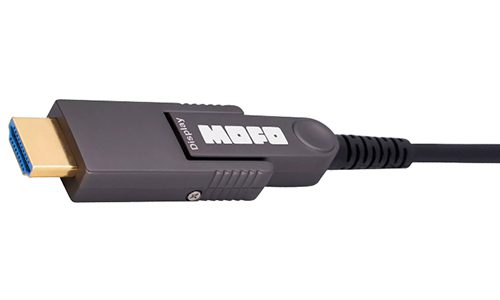 TechLogix, a manufacturer of AV, security and datacom solutions, has announced its latest MOFO Cable Series products. The products will be on display at the upcoming InfoComm show in Orlando on June 14-16 in booth #2421 , and the products are designe
May 03, 2023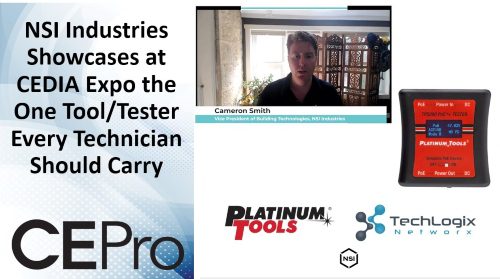 NSI Industries showcases an Platinum Tools and TechLogix solutions, as well as the one device every technician should have in their tool bag.
Sep 22, 2022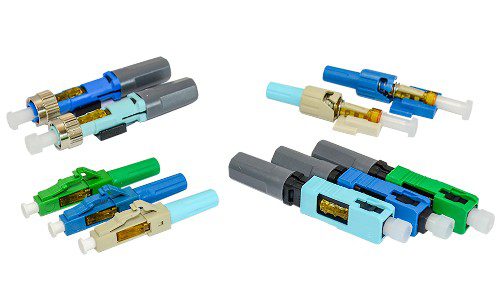 NSI Industries brands' Platinum Tools, provider of solutions for the preparation, installation, hand termination and testing of wire and cable, and TechLogix Network, maker of AV, security and datacom solutions, will feature long distance and enter
Jul 21, 2022