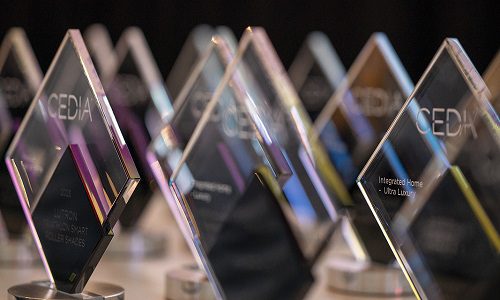 Submissions to this year's CEDIA Smart Home Awards program honoring integrators and manufacturers were the highest since 2018.
Sep 15, 2023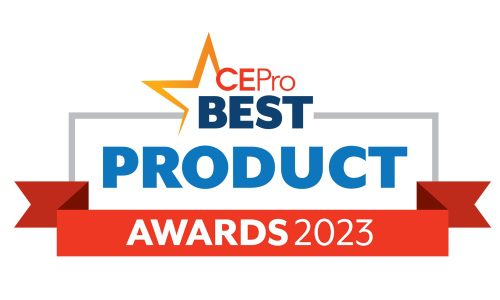 The 2023 CE Pro BEST Product Awards were host to fierce competition across 25 categories featuring some of the most innovative products the industry has seen this year.
Sep 07, 2023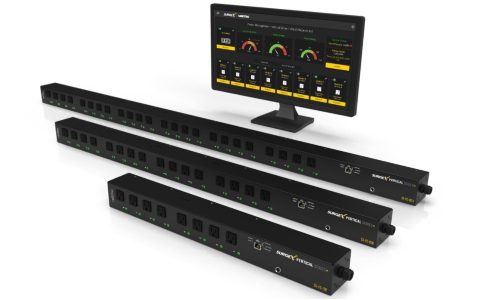 Ametek brand unveils smart power distribution unit with onboard cloud monitoring and management at CEDIA Expo 2023.
Sep 05, 2023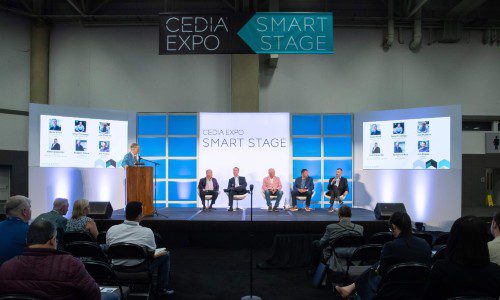 This year's Smart Stage schedule, sponsored overall by Nice, includes panel discussions on lighting, trade relationships, MDU market, digital signage, power management, 8K video and more – plus our CE Pro BEST and Home of the Year Awards presenta
Aug 29, 2023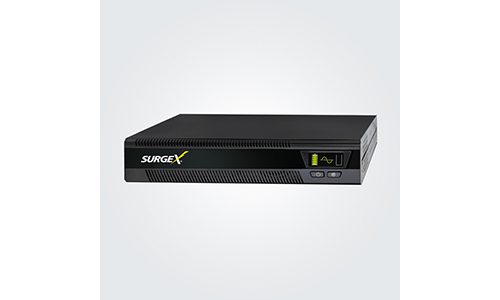 SurgeX says its SurgeX Connect platform enables integrators to efficiently manage their installations to ensure performance and reliability.
Jun 21, 2023