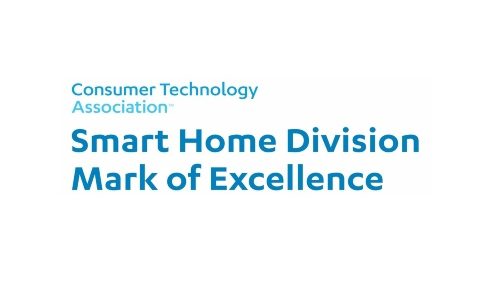 Top products and projects for professional integrators recognized during evening award ceremony in Las Vegas.
Jan 06, 2023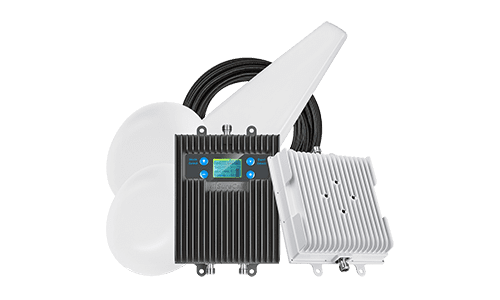 Expanding its range of cellphone signal booster solutions, SureCall has introduced its new 5X Max product. The Calif.-based company says that its latest cellphone signal booster is its first ERT-equipped (Extended Range Technology) commercial signal
Nov 30, 2022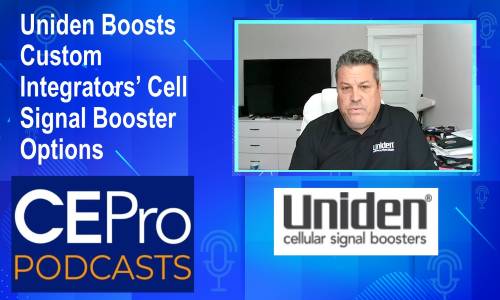 LaRue Martz of Uniden Cellular by Siyata Mobile explains what differentiates its cell signal boosters, why it's in the residential & resimercial CI channel now, how to demo and more.
Nov 04, 2022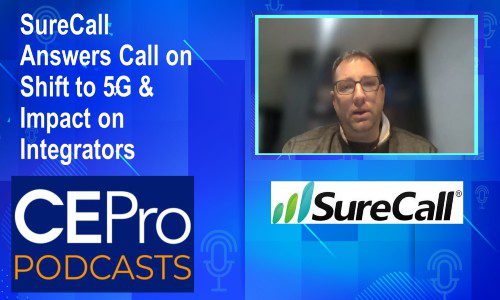 Eric Mercil, director of sales at cell signal booster provider SureCall, outlines potential 5G impact, types of 5G, solutions and system design, speed testing demos and more.
Apr 01, 2022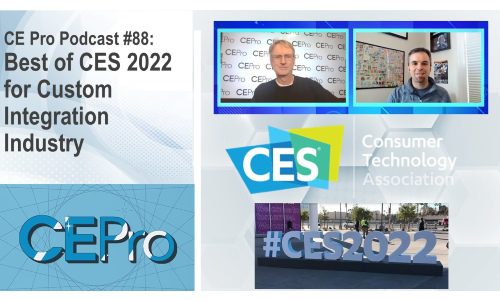 Samsung, Hisense, TCL, Z-Wave, Moen, SureCall and others came to Las Vegas for CES 2022 and did not disappoint for integrators.
Jan 14, 2022