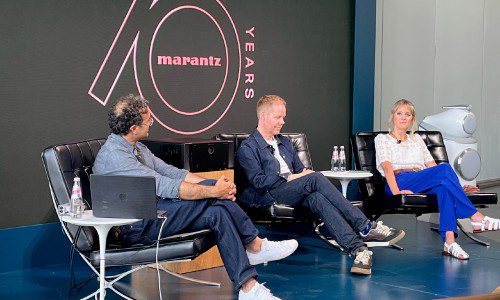 At a three-day NYC anniversary celebration, Marantz showcased why the Masimo Consumer brand's name has become legendary among audio aficionados over seven decades.
Jul 18, 2023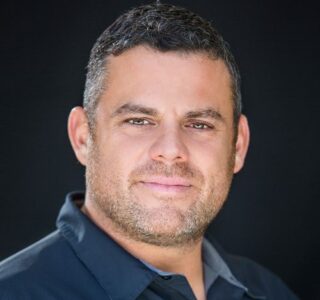 Masimo Consumer division includes Marantz, HEOS, Denon, Classé, Bowers & Wilkins, Polk Audio and Definitive Technology.
Mar 08, 2023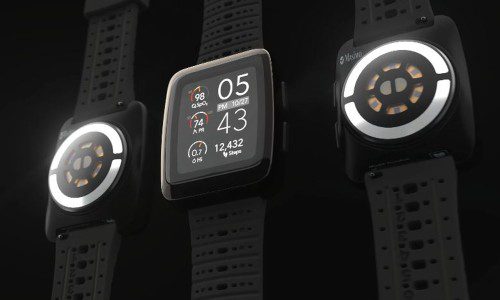 Masimo says software upgrade offering integration of health & wellness data initially to be made available in 20,000+ HEOS Denon Home devices and Masimo Home Health Hubs, 4M devices in 2023.
Dec 16, 2022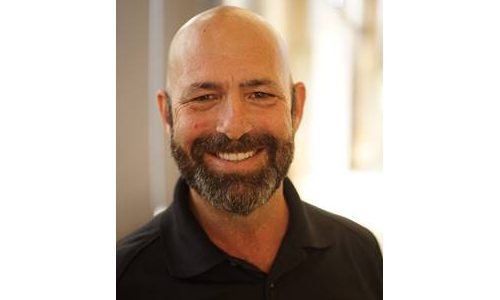 Longtime Niles, Sony and Sound United exec Frank K. Sterns to step away after 42 years in custom electronics industry.
Nov 17, 2022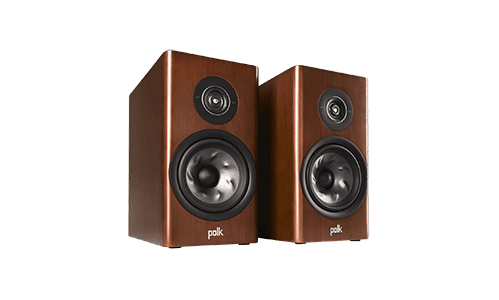 Celebrating its 50th anniversary, Polk Audio has chosen a speaker from its product line and enhanced it as a limited edition model: The Reserve Series R200 loudspeakers. Polk Audio states that its Reserve Series R200 loudspeaker has been universally
Nov 01, 2022